Open Source RVA presents:
MERRY CHRISTMAS!!
ANOTHER YULE ON THE FIRE! Get a' blast of warm "Fireplace Radio" on Christmas day at noon with our tinsel-coated  rebroadcast of Open Source RVA's 2019 YULELOG Spectacular on WRIR 97.3 FM. You'll meet musicians Saw Black and Andrew Murray of Saw Black and The Toys, who talk about their album of original holiday tunes, "Christmas in the Background."  You'll hear special Christmas readings from former Vice-Mayor Viola Baskerville, and actors DL Hopkins and Scott Wichman, and encounter cameos from Parker S Galore and the Party Liberation Front, and Jameson Price of Lobo Marino. All of that AND special greetings from the Richmond Theatre Critics Circle (Jerry Williams, Susie Hirsch Haubenstock. Claire Boswell and Julinda D. Lewis) and RVA Dirt's own Melissa Vaughn as your Aunt Doreen. And let's not forget Krysti Albus, Olivia Harrison, Don Harrison, and those Open Source RVA Holiday Art Players: YEAR OLD LEFTOVERS NEVER SOUNDED SO FESTIVE! Get Yule'd on Christmas day at noon on WRIR 97.3 fm Richmond Independent Radio and wrir.org.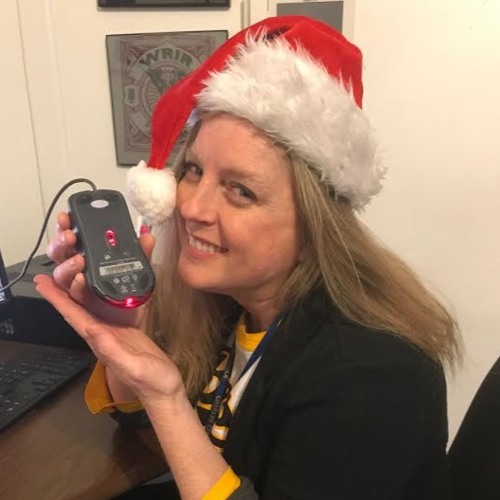 Show Archive
Play show
/
Add show to playlist
Playlist:
Playlist temporarily unavailable.
Krysti Albus Open Source RVA December 25th, 2020
Posted In: Music Shows