Open Source RVA presents:
EVERYTHING'S UP IN THE AIR!! On Friday's Open Source RVA, heard at noon on WRIR 97.3 FM, it's a special AUSTIN-TACIOUS edition of the show as we feature an in-depth, two-part conversation with master juggler / magician Jonathan Austin. The beloved Richmond entertainer talks to host Don Harrison about what he's been doing during these past months of social distancing, how he learned his dangerous stunts without injury, and how he's kept his long standing Wednesday night gig accosting customers at Joe's Inn-Bon Air (among many other things). AND SPEAKING OF BALLS!! RVA Dirt's Melissa Vaughn does her own kind of dangerous juggling act as she keeps tabs on a wayward Richmond City Council on a brand new edition of the Quick & Dirty Council Roundup. CATCH THIS SOURCE! Listen Friday at noon on WRIR 97.3 FM and wrir.org.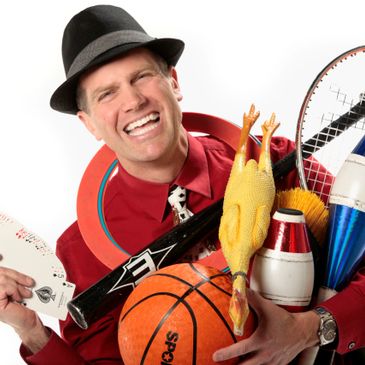 Show Archive
Play show
/
Add show to playlist
Playlist:
Playlist temporarily unavailable.
Krysti Albus Open Source RVA May 28th, 2021
Posted In: Music Shows