Open Source RVA presents:
GET THE SOURCE! On Friday's edition of Open Source RVA, heard at noon on WRIR 97.3 FM, we get the lowdown on the discovery of the Bray School, believed to be the oldest extant building in the Northern Hemisphere used to educate African-Americans. To understand the importance of this seminal Williamsburg schoolhouse, which dates to 1760, Don Harrison talks with Maureen Elgersman Lee, the director of the College of William & Mary's new Bray School Lab, Ann Marie Stock, William & Mary's Presidential Liaison for Strategic Cultural Partnerships, and Matthew Webster, the Director of Colonial Williamsburg's Grainger Department of Architectural Preservation and Research. AND SHE'S B-A-A-A-C-K-K!! The one and only Melissa Vaughn is tanned, rested and ready as she oversees the  triumphant return of RVA Dirt's Quick & Dirty Council Roundup. HEAR HERE!! Noon on WRIR 97.3 FM Richmond Independent Radio and wrir.org.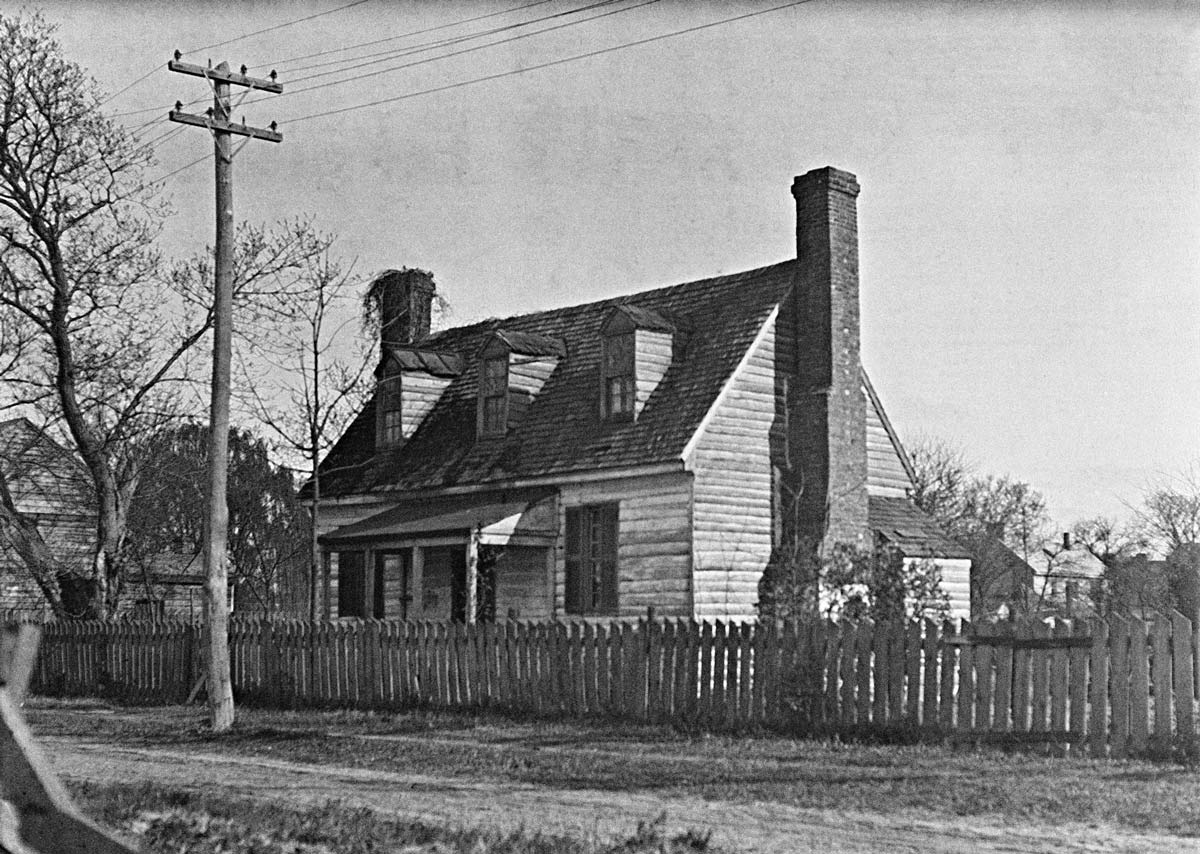 Show Archive
Play show
/
Add show to playlist
Playlist:
Playlist temporarily unavailable.
Krysti Albus Open Source RVA January 14th, 2022
Posted In: Music Shows