Open Source RVA presents:
MARCH FORTH WITH THE SOURCE! On Friday's jam-packed Open Source RVA, Dina Weinstein welcomes RPS moms Becca DuVal and  Tisha Erby,, who organized last Saturday's march for increased funding for aging city schools. They're joined by Farmville education advocate Rev. Josh Blakely, who talks about the dilapidated state of rural schools. We also welcome Tim Timberlake of JAMinc. and George M Lowe of Afro-Zen Allstars. They fill us in on the All-Stars' big Jam Inc.-sponsored concert at Hardywood Park Craft Brewery on March 9, a release party for Afro-Zen's new "The Buzz and the Bells" disc (pictured). AND WE TAKE IT ON HOME! Don welcomes Dan DeJaeger, the co-director of the 2022 Richmond Home and Garden Show, which restakes its ground this weekend at the Richmond Raceway Complex after a two year absence. ALL OF THAT AND…. Melissa Vaughn of RVA Dirt takes a look at Monday's competing city council and school board meetings and asks "why?" on another fiery Quick & Dirty Council Roundup. HEAR HERE! Friday at noon on WRIR 97.3 FM Richmond Independent Radio and wrir.org.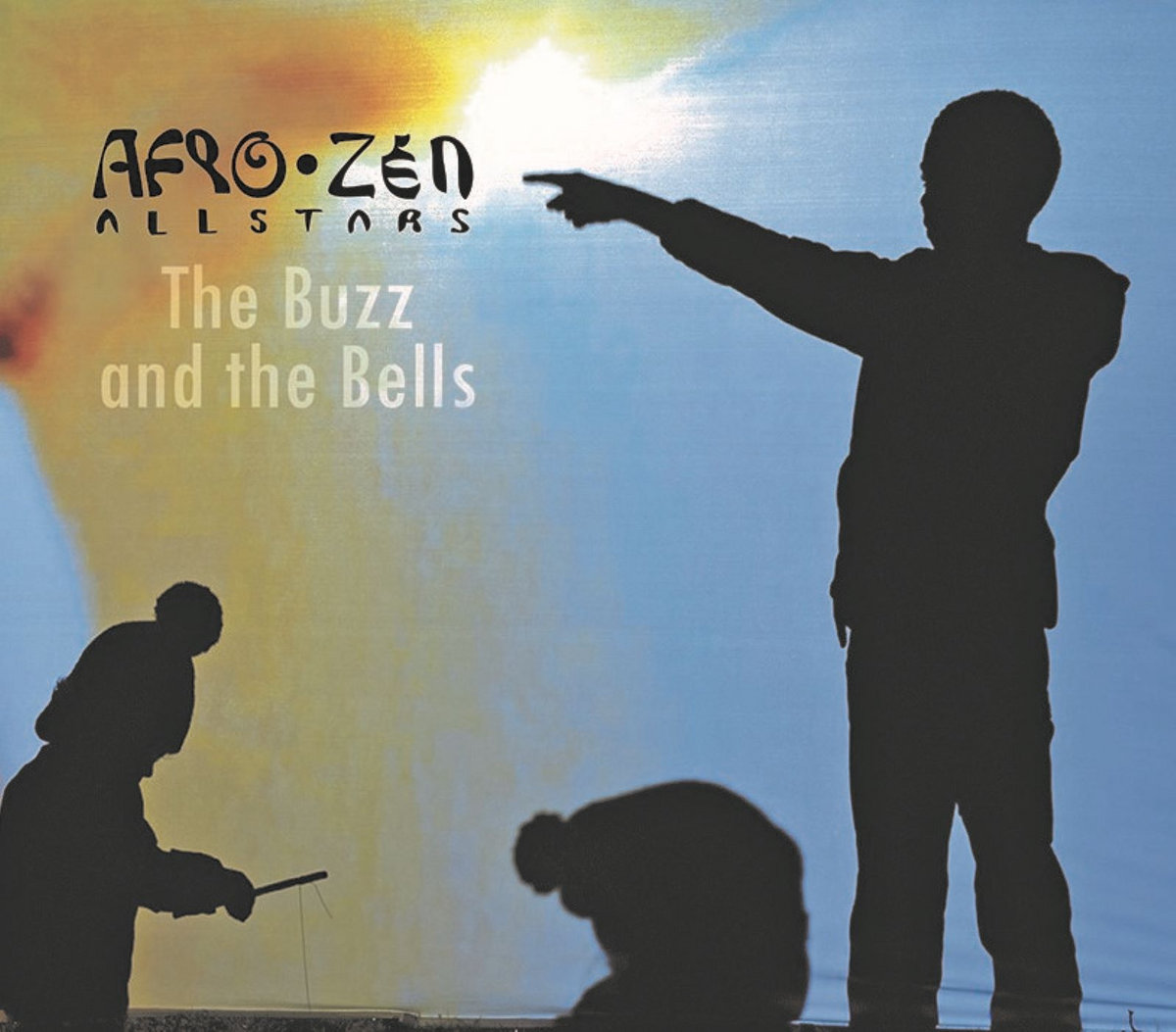 Show Archive
Play show
/
Add show to playlist
Playlist:
Playlist temporarily unavailable.
Krysti Albus Open Source RVA March 4th, 2022
Posted In: Music Shows