Open Source RVA presents:
BARGAINING AND BOOKS! On Friday's Open Source RVA, heard at noon on WRIR 97.3 FM, Don Harrison discusses collective bargaining and union organizing with city employees Ben Himmelfarb and Larry Christian, members of the SEIU Virginia 512. They talk about how Richmond City Council is currently debating two different proposals that would legally authorize city workers to bargain collectively – but is there the will to do it? Then Dina Weinstein has a conversation about the 2022 Virginia Festival of the Book with Sarah Lawson, associate director of the Virginia Center for the Book. This year's epic multi-day festival of authors and book lovers runs through Sunday in Charlottesville. Oh yeah, and Dina, Krysti, Chuck and Don write a snarky clickbait list, y'know, for the show's social media marketing. (They say it's what the kids like) GET YOUR SOURCE ON! Friday noon on WRIR 97.3 FM and wrir.org.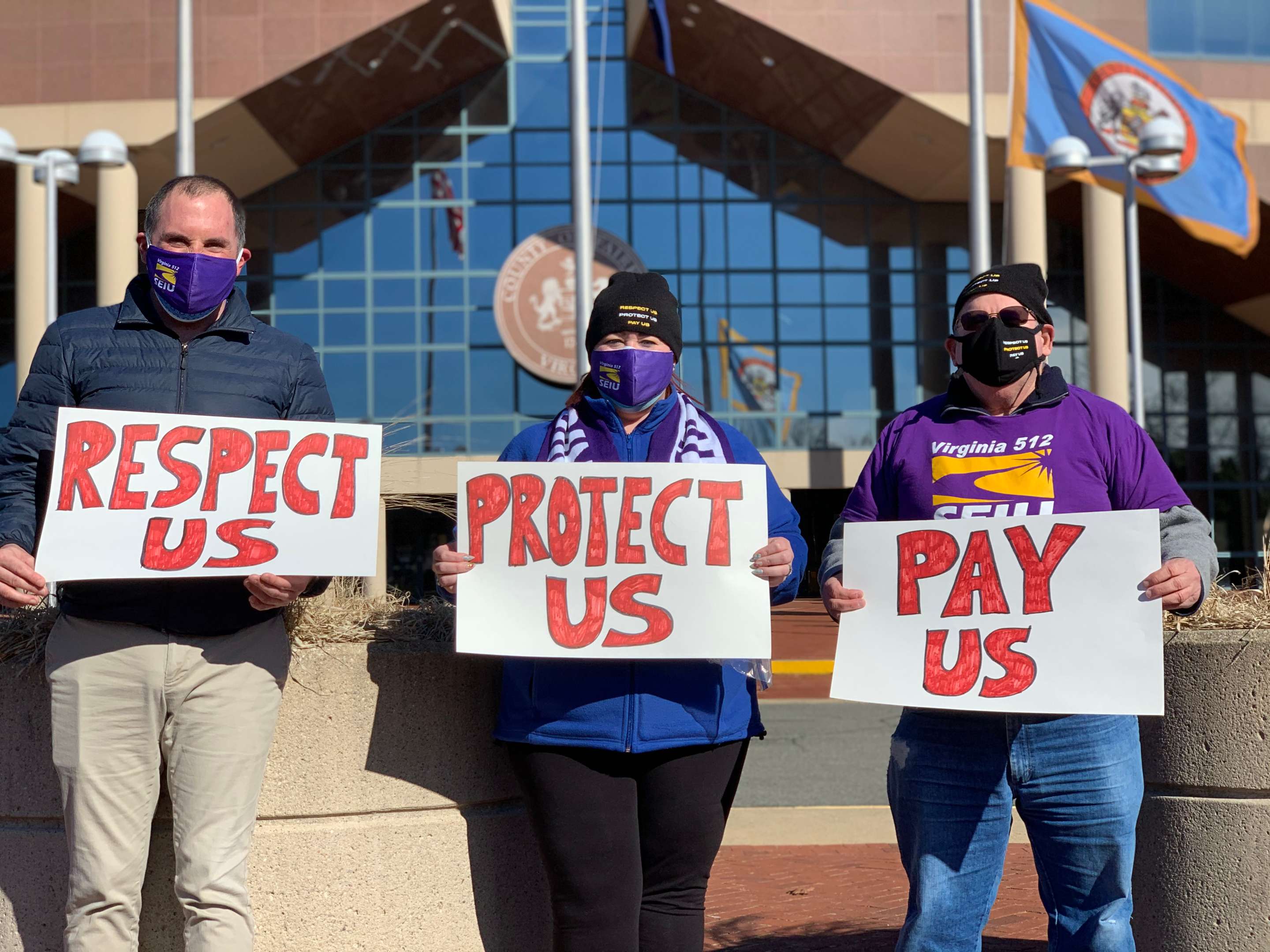 Show Archive
Play show
/
Add show to playlist
Playlist:
Playlist temporarily unavailable.
Krysti Albus Open Source RVA March 18th, 2022
Posted In: Music Shows