Breakfast Blend w/ Galaxy Girl & Friends presents:
Unwind, shake it out, hug yourself, sing real loud. Reinvent yourself if you have to. I believe in you.
This week, music by Hatchie, Faucet, Go Sailor, Unwound, The Folk Implosion, Xenia Rubinos, Positive No, Softcult, AND MUCH MORE. Thanks for listening!
And… for those who are interested, here's some information on Saturday's #BansOffOurBodies rally in RVA.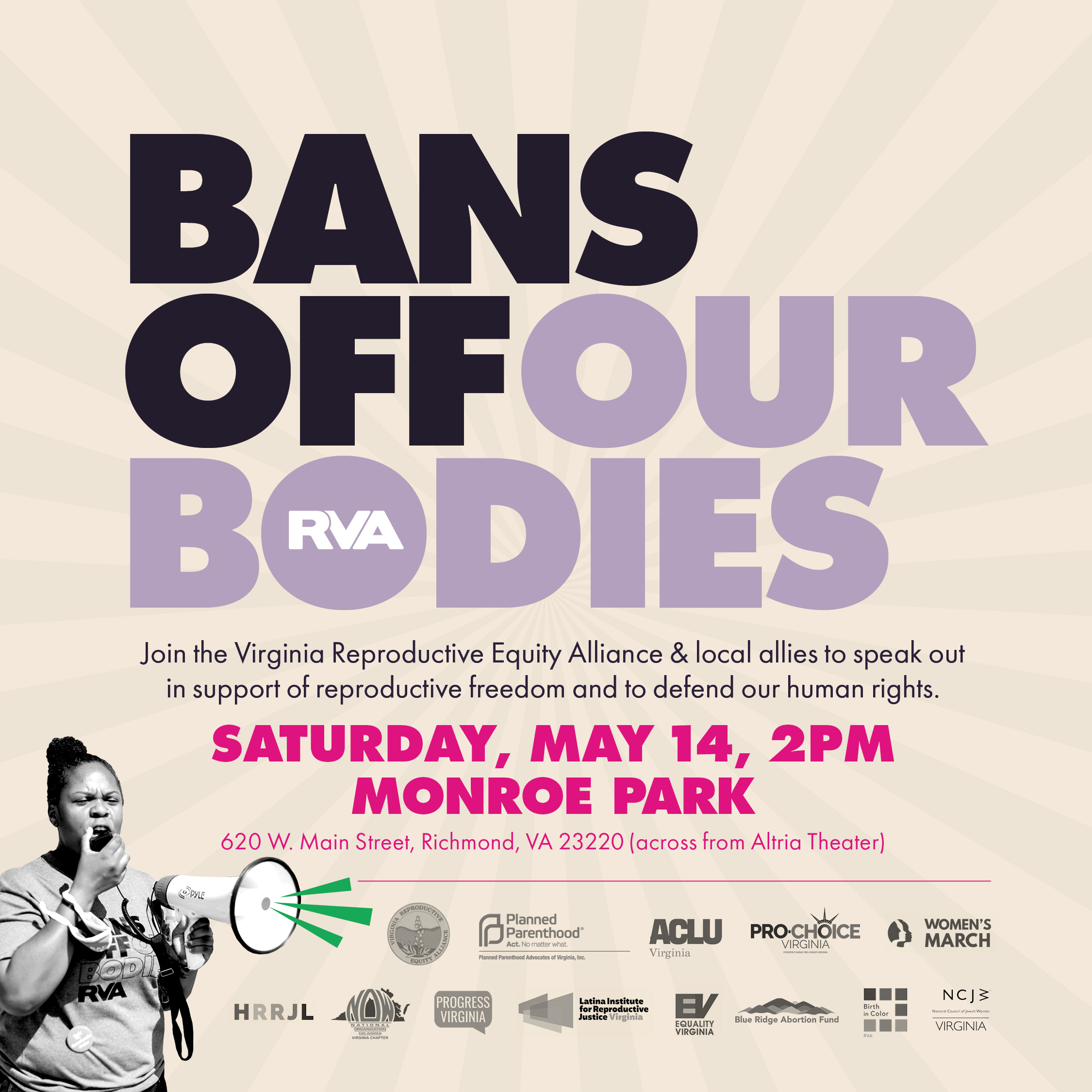 Show Archive
Play show
/
Add show to playlist
Playlist:
GalaxyGirl Breakfast Blend w/ Galaxy Girl & Friends May 12th, 2022
Posted In: Music Shows
Tags: galaxygirl, variety