Open Source RVA presents:
LIGHTS, CAMERA, SOURCE! On Friday's widescreen edition of Open Source RVA, heard at noon on WRIR 97.3 FM, we talk about the 2022 Richmond International Film Festival with the event's founder and director Heather Waters. RIFF's six-day avalanche of movies, music and culture begins on June 7 and will feature more than 140 films screened in venues across the city. Waters gives Dina Weinstein tips on which movies you can't miss, and talks about the many Virginia-related films on the festival schedule. SUCH AS "Injustice: Hidden Crisis in Virginia Prisons," which is screening June 9 at Bow Tie Movieland. To talk about the premiere of this provocative documentary, a rare venture into filmmaking by the ACLU of Virginia, Dina welcomes Sarah Sloan, producer at Narrative Arts,  Phuong Uyen Tran, Digital communications manager at ACLU-VA, and Christopher Rashad Green, lead organizer for the Legal Aid Justice Center. SPEAKING OF DRAMA! WRIR field correspondent Goad Gatsby files a report from the General Assembly, where a contentious budget debate has been fluctuating between tragedy and farce. ALL IN GORGEOUS SOURCASCOPE!! Save us the aisle seat on WRIR 97.3 FM and wrir.org.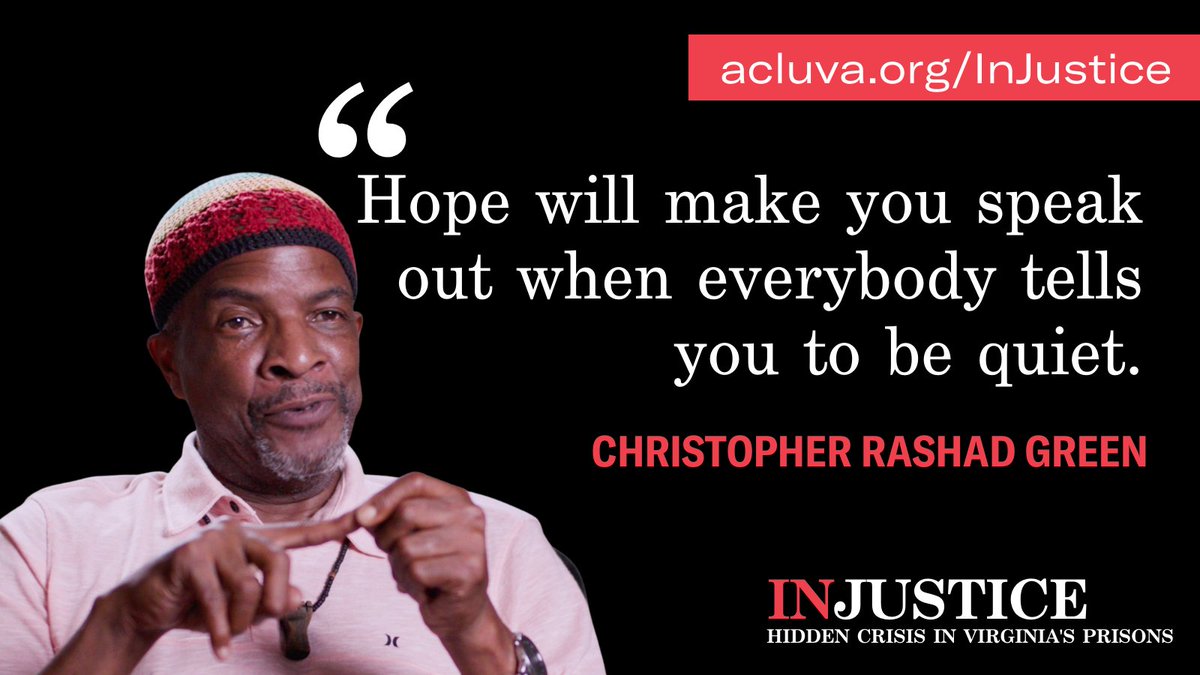 Show Archive
Play show
/
Add show to playlist
Playlist:
Playlist temporarily unavailable.
Krysti Albus Open Source RVA June 3rd, 2022
Posted In: Music Shows