Open Source RVA presents:
GET YOUR BUDGET ON!! On Friday's edition of Open Source RVA, heard at noon on WRIR 97.3 FM, Dina Weinstein talks about Richmond's future (and how you can help shape it) with Matthew Slaats, who is overseeing the Participatory Budgeting process for the city of Richmond. THEN Don Harrison welcomes Sifter's own Jerry Williams, who is returning to the stage with a new production of Cole Porter's Anything Goes at the Weinstein JCC. (Wait! Didn't he direct the same musical 50 years ago?) All of that PLUS we prepare for the big Columbo Symposium in Petersburg. JUST ONE MORE THING, SIR! You can listen at noon on WRIR 97.3 FM and wrir.org.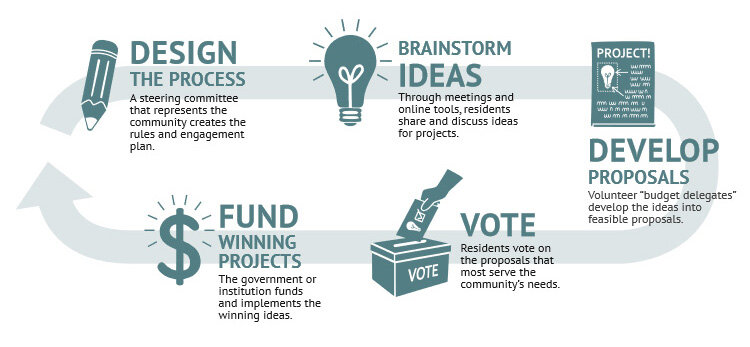 Show Archive
Play show
/
Add show to playlist
Playlist:
Playlist temporarily unavailable.
Krysti Albus Open Source RVA December 2nd, 2022
Posted In: Music Shows