Open Source RVA presents:
DREAMS, DANCING & BUBBLES! On Friday's packed Open Source RVA, heard at noon on WRIR 97.3 FM, we talk with Brian Baynes, the publisher of Bubbles, a Richmond-based comics fanzine making a big impact in the world of funnies. Don Harrison asks him about his favorite creators, how the medium is changing, and the idea of Richmond as a comics town. THEN Dina Weinstein visits with Miguel Perez and Angelica Burgos, co-directors of the newly created Conflux Dance Theater. Conflux is a contemporary company based on inclusivity and diversity, and Miguel and Angelica host free community dance classes every Sunday at West End Academy of Dance. ALSO we welcome Allie Smith, Evan Z Hoffman and Drew Barnocky of Blush Face. The Richmond-based band talks with Don about their brand new EP, "Mirage Island," a dreamy slice of mesmerizing indie-pop readymade for headphones. THE SOURCE IS ON! Friday at noon on WRIR 97.3 FM and wrir.org.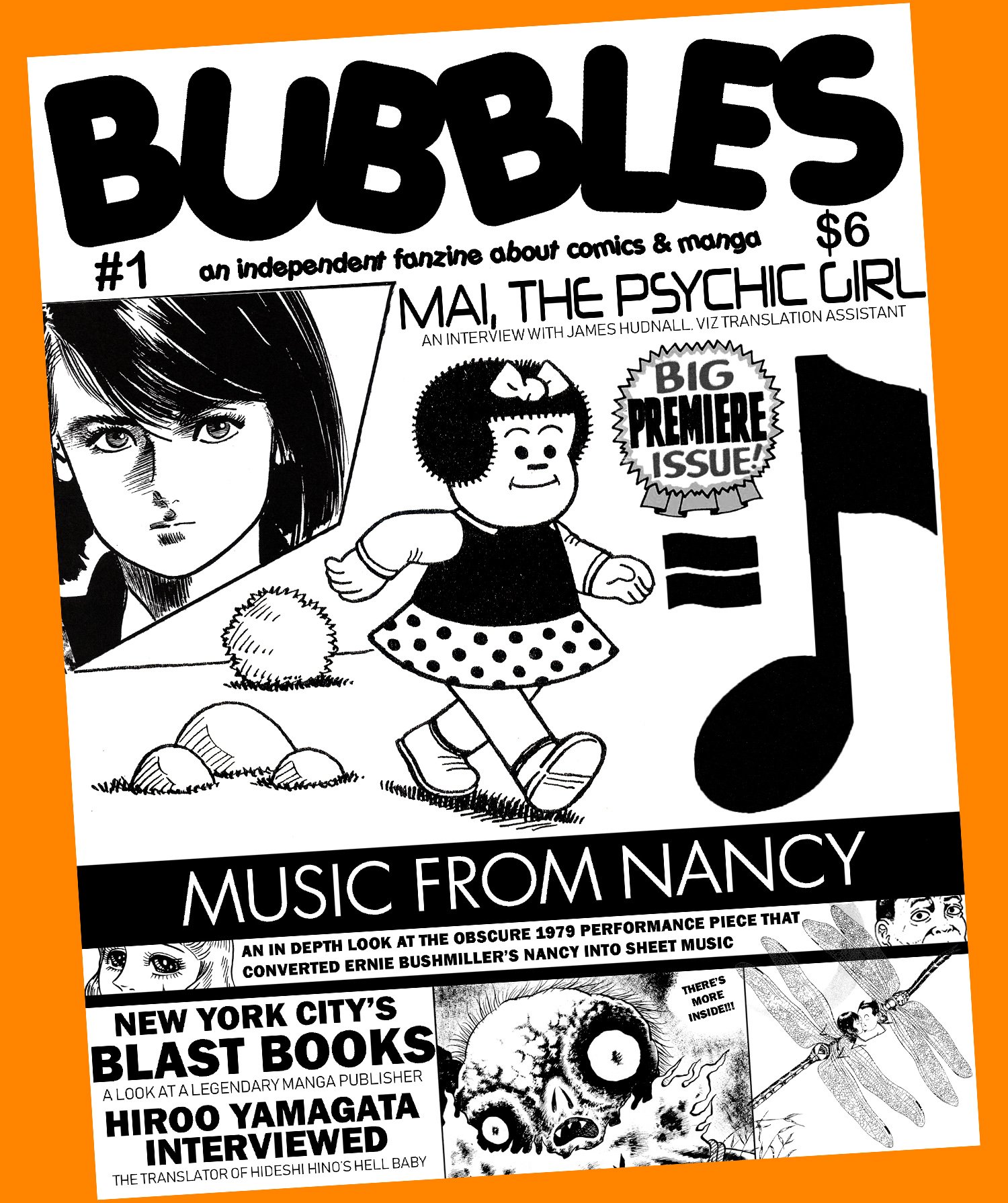 Show Archive
Play show
/
Add show to playlist
Playlist:
Playlist temporarily unavailable.
Krysti Albus Open Source RVA December 9th, 2022
Posted In: Music Shows