Open Source RVA presents:
GOT SANITY CLAUSE? On Friday's pro-reindeer edition of Open Source RVA, heard at noon on WRIR 97.3 FM, it's the YULELOG show, our glittery ho-ho-hoedown of holiday interviews, skits, songs and poems. We talk to Kristina Kadashavych, the celebrated Ukrainian dancer performing with Richmond Ballet in this year's production of The Nutcracker. We also welcome the Party Liberation Foundation's Parker S Galore, the host of the Final Friday Signal Boost show, set to air on WRIR starting Dec. 30. The Party Liberation Foundation's big Decemberween NYE 2023 gala is happening again at Diversity Richmond and Parker spills the beans. PLUS we have seasonal contributions from Dina Weinstein, Tony Jordan, Melissa Vaughn, Jameson Price, Olivia Harrison, Tina Eshleman, The Leta Family, Susan Greenbaum, producer Krysti Albus, production assistant Chuck Moore, Don Harrison and the rest of the Open Source RVA Holiday Art Players. THOSE CATTLE ARE LOWING AGAIN! It must be time for the YULELOG! Friday noon on WRIR 97.3 FM Richmond Independent Radio and wrir.org.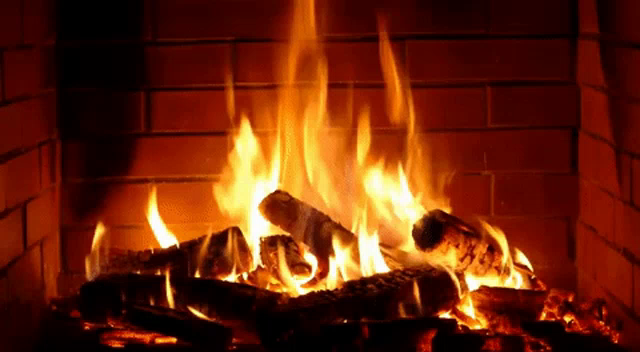 Show Archive
Play show
/
Add show to playlist
Playlist:
Playlist temporarily unavailable.
Krysti Albus Open Source RVA December 23rd, 2022
Posted In: Music Shows