Open Source RVA presents:
YOUR SOURCE FOR MAGIC AND VEGETABLES! On Friday's bountiful edition of Open Source RVA, heard at noon on WRIR 97.3 FM, Don Harrison talks with Sri Lankan-American author SJ Sindu, whose debut graphic novel for young adults, "Shakti," was released to raves this week on Harper-Collins, a collaboration with artist Nabi H. Ali. The Virginia Commonwealth University professor tells us about adapting her words to a visual medium, and why her LGBTQ-positive work might not be welcome in places like Florida. AND PASS THE BASIL! Dina Weinstein speaks with Susan Haas, the new executive director of RVag. She tells us about the many farmers markets that the Goochland-based organization maintains in the area, and gives us a glimpse into the future of the agricultural non-profit. GROW 'EM IF YOU GOT 'EM! Open Source RVA is always in season. Friday noon on WRIR 97.3 FM and wrir.org.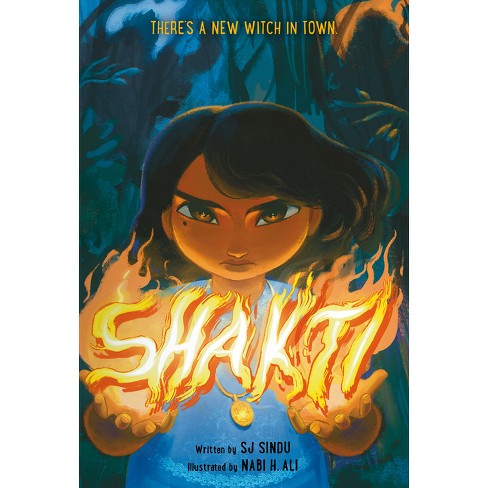 Show Archive
Play show
/
Add show to playlist
Playlist:
Playlist temporarily unavailable.
Krysti Albus Open Source RVA May 26th, 2023
Posted In: Music Shows