Open Source RVA presents:
HO-HUM! NOTHING MUCH HAPPENING TODAY You should listen to Open Source RVA on WRIR at 2PM and hear from members of the PLUMAS organization at VCU — Jessica Moreno-Caycho, Diego Orbegoso and Ana Diaz Casos. The Latin-American campus group (pictured) is meeting tomorrow — Inauguration Day — with Virginia Commonwealth University President Michael Rao about the possibility of VCU becoming a Sanctuary Campus and resisting future student deportation efforts by the Trump administration. Also on the Source, we welcome the Bijou Film Center's Terry Rea and James Parrish as they promote their "Facing Facism: Time Capsules" event happening this weekend and next. The mini-festival of film about the effects of totalitarian regimes includes classics from directors as diverse as Louis Malle, Federico Fellini, Costa-Gavras and Charlie Chaplin. We also feature another dramatic episode of Curtain Call, produced by the Richmond Theatre Critics Circle. This week, Sifter's Jerry Williams and Style Weekly's Rich Griset and Claire Boswell review 5th Wall's production of "Luna Gale" and Quill Theatre's "The Top of Bravery." Hey, who needs Lee Greenwood, Tony Orlando and the Mormon Tabernacle Choir when you've got Richmond's audio news digest? Get local on Friday and solemnly swear to listen to Open Source RVA at 2PM on WRIR 97.3 FM and http://www.wrir.org.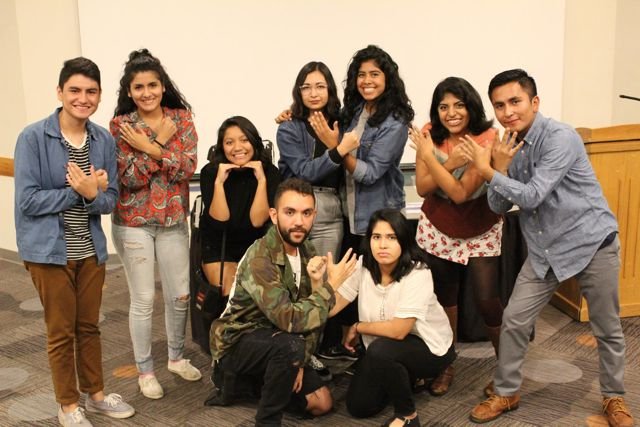 Playlist:
Playlist temporarily unavailable.
OSRVA Open Source RVA January 20th, 2017
Posted In: News