Brain Box presents: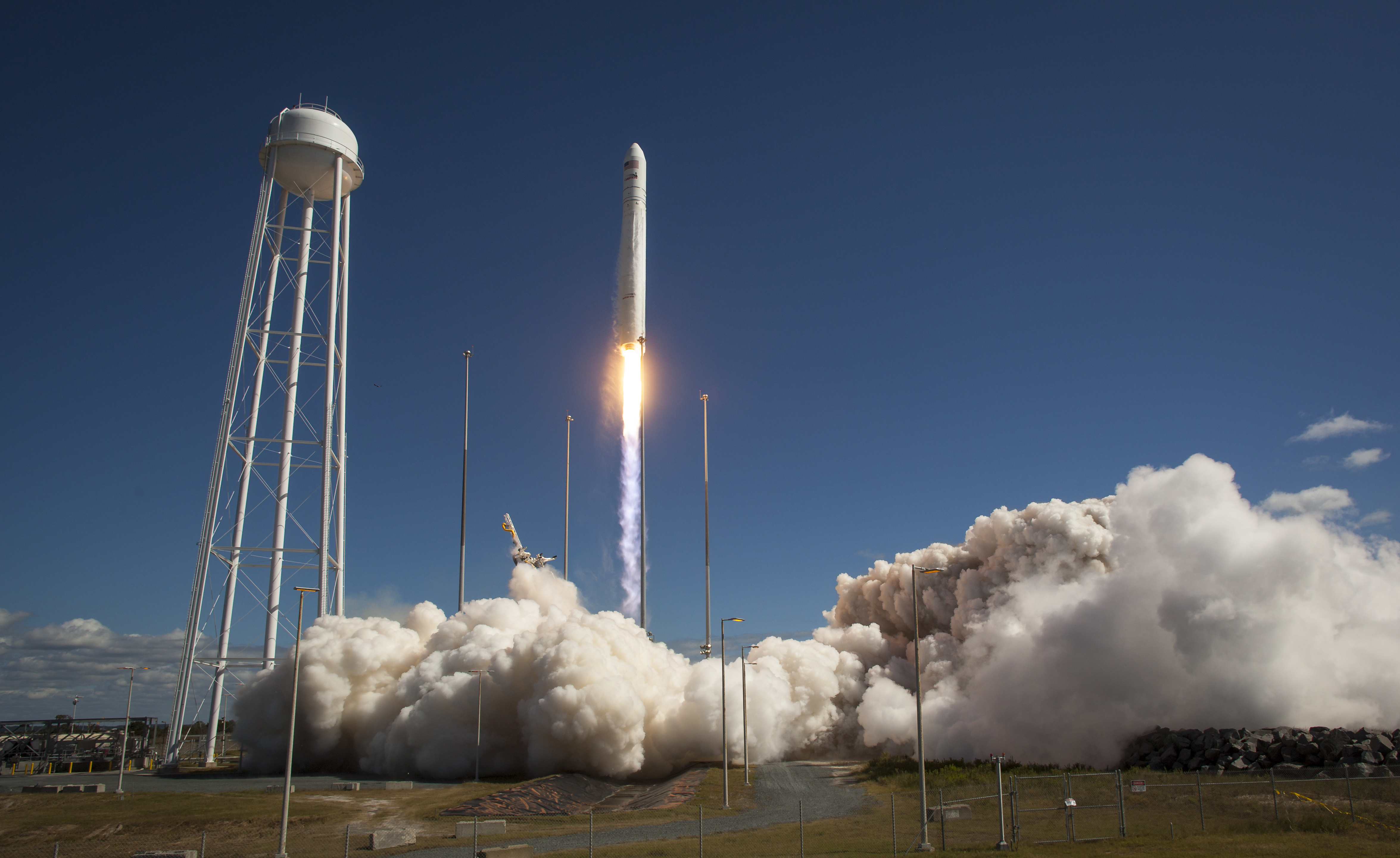 The Orbital Sciences Corporation Antares rocket, with the Cygnus cargo spacecraft aboard, launching from NASA Wallops Flight Facility in 2013. Source: https://www.nasa.gov/image-detail/antares-cygnus-cargo-resupply/
Ever wondered what a rocket launch is like? The Science Museum of Virginia's astronomer, Justin Bartel, recently attended one at NASA's Wallops Flight Facility in Accomack County, VA and came by to tell us all about it. Tune in to learn about some of the unusual infrastructure around Wallops, the cargo on this particular launch, and what goes on at Wallops other than rocket launches. Plus: other astronomy activities happening in Virginia and what's new at the Dome.
For more information, visit:
Brain Box is a collaboration between WRIR 97.3 LP-FM Richmond and the Science Museum of Virginia.
Playlist:
Playlist temporarily unavailable.
amiller Brain Box November 6th, 2023