Tuesday Breakfast Blend presents:
Morning lovely listeners! Labor Day is over, time to get back to work. So today I'll be playing songs about that 9 to 5 grind to help boost your spirits.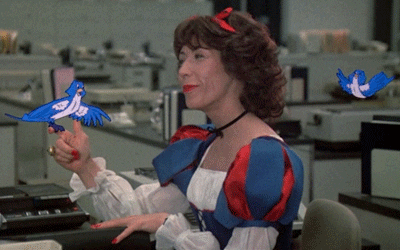 PLUS!!! At 7:30 I'll be giving away 2 FREE TICKETS to Purity Ring at the National this Friday September 9th – presented by Richmond Wizard Con!
Gonna be a great show, so call in between 7:30 and 8am if you want to go!
xoxo DJ Lylas
Playlist:
Playlist temporarily unavailable.
DJ Lylas Tuesday Breakfast Blend September 6th, 2016
Posted In: Music Shows
Tags: purity ring, tmbb, working girl