The Lotus Land Show presents: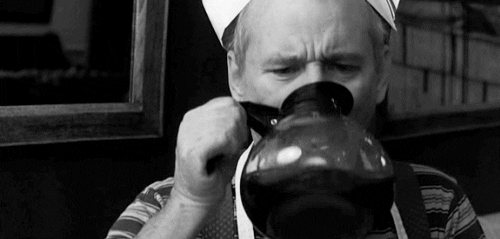 Thanks for tuning in! Check out the playlist below. VVV
Wayne Newton – Danke Shoen
Jacques Dutronc – Hippy Hippy Hourrah – Il est cinq heures
Calexico – Cumbia de Donde – Edge of the Sun
Orkestra Mendoza – Mapache – Vamos a Guarachar!
Orquesta "Onix" – Alma Lojana – del Ecuador para el mundo
>>>
Incredible Bongo Band – When the Bed Breaks Down, I'll Meet You in the Spring – Bongo Rock
Sebadoh – Oxygen – Defend Yourself
Stanley Frank – Cold Turkey – Rejected
Lack of Knowledge – We're Looking for People – The Grey CD
The Astronauts – Everything Stops for Baby – Peter Pan Hits the Sub
Jerry & Wayne Newton – Baby Baby Baby – Virginia Rocks! The History of Rockabilly in the Commonwealth
>>>
Tindersticks – My Sister – Tindersticks
Dan Sartain – Ruby Carol – Dan Sartain Lives
Judy Lynn – Howdy Neighbor Howdy – The Judy Lynn Show
HOUR 2
(BrownCo Pick of the Week) Lonnie Johnson and Clara Smith (as Violet Green) – You Had Too Much
Jesus and Mary Chain  The Hardest Walk – Psycho Candy
Giant Sand – Pen to Paper – Heartbreak Pass
My Brightest Diamond – Lover Killer – This is My Hand
The Soft Moon – Desertion – Deeper
White Laces – Dots – No Floor
>>>
Satan – Ice Man – Suspended Sentence/Into the Future
Cauldron – Dreams Die Young – Chained to the Nite
Bat – Bloodhounds – Wings of Chains
Nina Hagen – Born in Xixex – Nunsexmonkrock
Black Eyes – Deformative – Black Eyes
Josef K – Sorry for Laughing – Entomology
Nots – Reactor – We Are Nots
The Wytches – Digsaw – Annabel Dream Reader
Playlist:
Playlist temporarily unavailable.
michaelmiracle The Lotus Land Show October 12th, 2016
Posted In: Music Shows