Tuesday Breakfast Blend presents:
Bon Dia!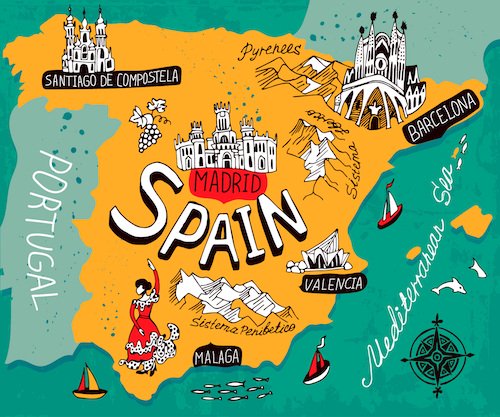 Today's show's music is all from Spain, with a focus on Rumba from Valencia and Catalonia. Some songs are sung in Catalan/Valencia, some in French, some in Spanish, and a few are even sung in wonderfully accented English…
Benvinguts a llarg viatge, gaudir
-DJ Krum (Filling in for DJ Lailas)
Playlist:
Playlist temporarily unavailable.
DJ Lylas Tuesday Breakfast Blend December 6th, 2016
Posted In: Music Shows