Open Source RVA presents:
SPIDER MITES AND BALLOTS! On Friday's exuberant edition of Open Source RVA, heard at noon on WRIR 97.3, host Don Harrison welcomes Sifter critic and filmmaker Jerry Williams, the director of a long-awaited movie about the late Donnie Corker AKA Dirtwoman. Jerry's new "Spider Mites of Jesus: The Dirtwoman Documentary" will have a splashy premiere next month at The Virginia Film Festival in Charlottesville. Don also talks with candidate Gary Broderick, a much-traveled community organizer running for the 7th district Richmond School Board seat on Nov. 6. All of that PLUS the horrific, Halloween-tested tale of THE CHEETOS OF DEATH! It's another goosebump-inducing installment of Richmond's audio news digest, Open Source RVA, heard Fridays at noon on WRIR 97.3 fm Richmond Independent Radio and http://wrir.org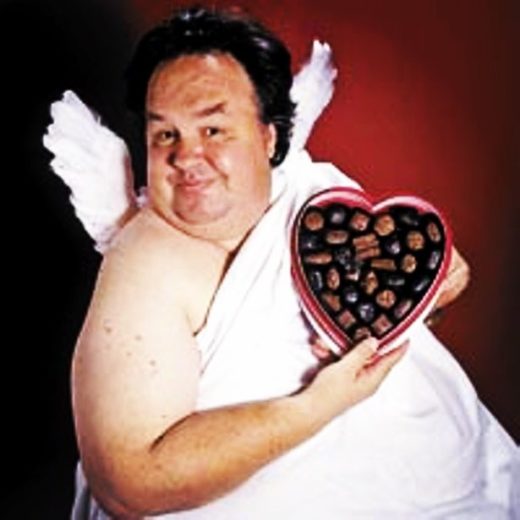 Show Archive
Play show
/
Add show to playlist
Playlist:
Playlist temporarily unavailable.
OSRVA Open Source RVA October 26th, 2018
Posted In: Music Shows