Open Source RVA presents:
Don Harrison
Thu, Jun 6, 11:04 PM (11 hours ago)
to me
YOUR COMMUNITY SOURCE! On Friday's editon of Open Source RVA, heard at noon on WRIR 97.3 FM, we get an update on the long-awaited restoration of historic Evergreen Cemetery, the final resting place of some of Richmond's most prominent African-American figures. Joining host Don Harrison to talk about upcoming public meetings where the Evergreen master plan will be presented are three of the volunteering Evergreen Angels — Marilyn Campbell of Richmond's African-American Historical and Genealogical Society, John Mitchell, descendent of newspaper pioneer John Mitchell Jr., and former Vice-Mayor and Virginia House Delegate, Viola Baskerville. We also welcome ART 180's Vaughn Whitney Garland, and our own Krysti Albus and Allison Bennett Dyche, to preview tonight's The Really Big Show, a neighborhood block party which showcases the voices and talents of Richmond's Youth. This First Fridays attraction includes art, performance and the NRC Audio Storytelling Podcast, supervised by Krysti and Allison. We also have a brand new installment of Curtain Call, our biweekly look at Richmond's thriving theatre scene, produced by the Richmond Theatre Critics Circle. This week, Jerry Williams talks with Irene Ziegler and Bostin Christopher about the Pipeline New Works Fellowship, produced by Cadence Theatre Company, which includes a special event with playwright David Lindsay-Abaire. GET THEE TO THIS SOURCE! Friday at noon on WRIR 97.3 FM and http://wrir.org.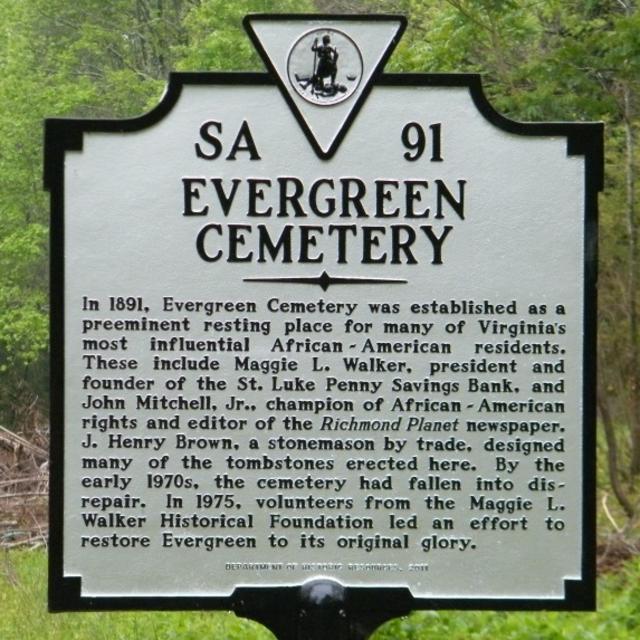 Show Archive
Play show
/
Add show to playlist
Playlist:
Playlist temporarily unavailable.
OSRVA Open Source RVA June 7th, 2019
Posted In: Music Shows