Open Source RVA presents:
IT'S YOUR FRIDAY SOURCE!! On the July 17 edition of Open Source RVA, heard at noon on WRIR 97.3 FM, host Don Harrison speaks with 7th district Richmond City Council candidate Joseph Rogers, The historian, writer and community activist talks about his progressive platform and why he's contesting longtime councilperson, and current council president Cynthia Newbille. Don and Krysti Albus also welcome Allison Bennett Dyche and Kevin Duke and play their interview with Pastor Robert W. Lee, the descendent of Robert E. Lee, tproduced for a news segment submitted to KCRW's 8th annual 24-Hour Radio.Race, an international competition for radio news producers. We've also got a brand new edition of Curtain Call, produced by the Richmond Theatre Critics Circle. This week, it's more on the Artsies as Philip Crosby of Richmond Triangle Players at the Robert B. Moss Theatre talks about the effect that the local awards have had on area theatres, Karen Newton discusses her five years as a TAP member, and Desirée Roots Centeio recounts the biggest screwup in the award ceremony's 13 year history. IT'S SO MUCH SOURCE! We think you can handle it. Friday at noon on WRIR 87.3 FM and http://wrir.org.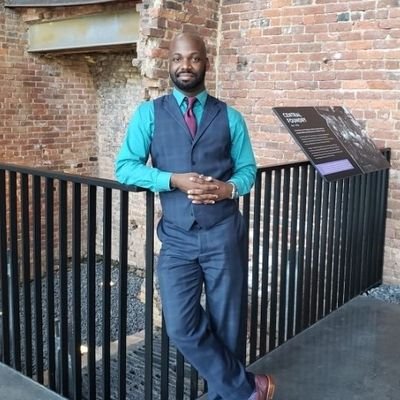 Show Archive
Play show
/
Add show to playlist
Playlist:
Playlist temporarily unavailable.
Krysti Albus 275 July 17th, 2020
Posted In: Music Shows