Deutscher Jam presents:
Ahhhh we're running late! Grab your bags! Wait you don't need your luggage who am In kidding. Just grab your passport! The taxi is outside!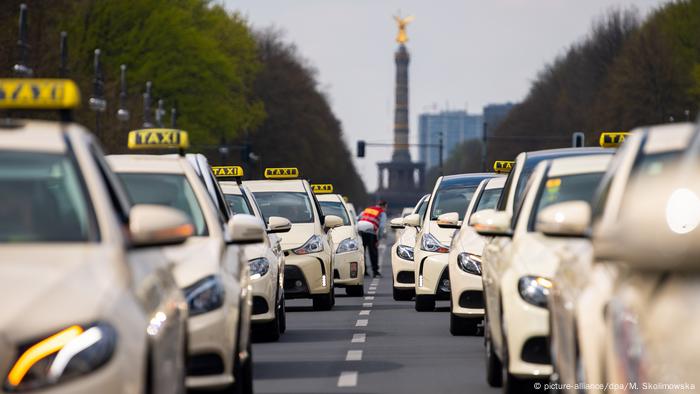 We missed it…..We'll I guess we're going to have to hop in the Porsche 😉 Listen we have a flight to catch per usual but this time we are literally going to the airport together. We will be flying with Deutscher Jam your updated version of "Soul Plane". Yo this flight is lit! Sekt auf Eis is the drink of our preference tonight. If you don't know what a Sekt auf Eis is well you're about to learn tonight. Tonight's show will be a whole experience so per usual ich hoffe ihr seit bereit(I hope your ready). I'm excited to sit next to you through this trip :). I hope your okay traveling into outer space…..
Show Archive
Play show
/
Add show to playlist
Playlist:
Janell Deutscher Jam March 14th, 2022
Posted In: Music
Tags: Deutsch, deutschland, german, Germany