Open Source RVA presents:
HEAR IT FROM THE SOURCE! On the community-first April 25th  installment of Open Source RVA, heard at noon on WRIR 97.3 FM, Dina Weinstein talks with Richmond author Kristen Green. Her much-anticipated new book, "The Devil's Half Acre," recounts the amazing true life story of Mary Lumpkin, an enslaved woman who turned a slave jail into the school that became Virginia Union University. We also welcome Goad Gatsby, citizen journalist and recent Style Weekly Top 40 Under 40 winner. He tells Don Harrison why it's more important than ever for everyday citizens to become involved in local and state politics, and fills us in on the "Richmond Cryptoids" he releases on WRIR every Monday at 11PM. ALL OF THAT AND Melissa Vaughn of RVA Dirt tries to make sense of Richmond City Council on a brand new installment of the Quick & Dirty Council Roundup. THE SOURCE IS ON! Fridays at noon on WRIR 97.3 FM and wrir.org.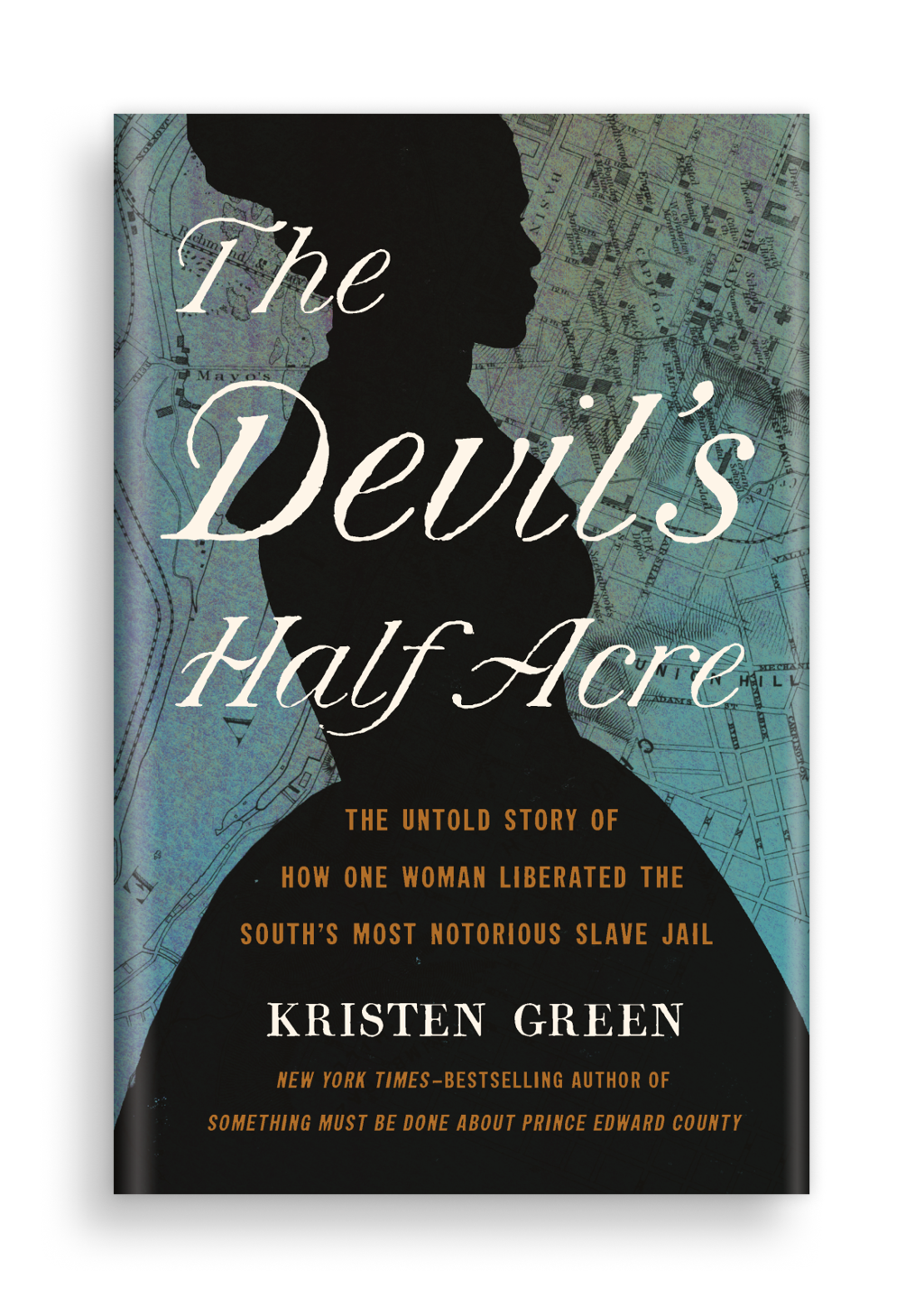 Show Archive
Play show
/
Add show to playlist
Playlist:
Playlist temporarily unavailable.
Krysti Albus Open Source RVA April 15th, 2022
Posted In: Music Shows