Open Source RVA presents:
WE AIN'T SUPERSTITIOUS!! On the Friday the 13th GOOD LUCK edition of Open Source RVA, heard at noon on WRIR 97.3 FM, we welcome singer-songwriter Michael McAdam. Among other things, the leader of the popular The Good Humor Band talks to guest host Charlie Diradour about his brand new solo album, "Tremolo," and his upcoming live appearance in June at The Tin Pan. THEN Dina Weinstein speaks with Angelia Kane, filmmaker and owner of Jolly's Mill Pond in Williamsburg.  Kane tells us all about her unique property and the intriguing new documentary she's directed that details its history. AVOID SIDEWALK CRACKS and listen to today's not-at-all-superstitious installment of Richmond's audio news digest. WRIR 97.3 FM and wrir.org.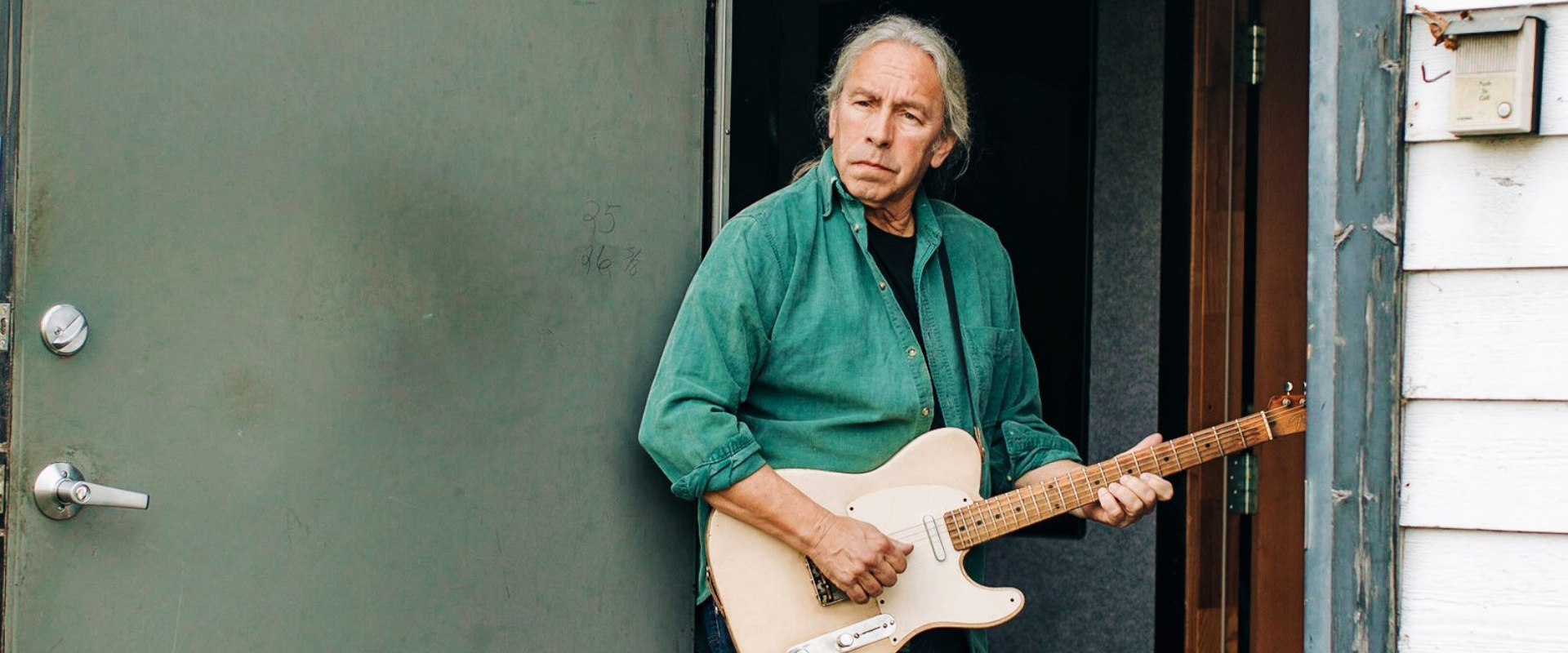 Show Archive
Play show
/
Add show to playlist
Playlist:
Playlist temporarily unavailable.
Krysti Albus Open Source RVA May 13th, 2022
Posted In: Music Shows