Commonwealth of Notions / Deutscher Jam presents:
Pulls out the typewriter…..
Where have I been? If I only knew.
Berlin, do we process?
Or do we come out of a dream state?
I have never felt more alive, confused and grateful at the same time.
I like the word processing.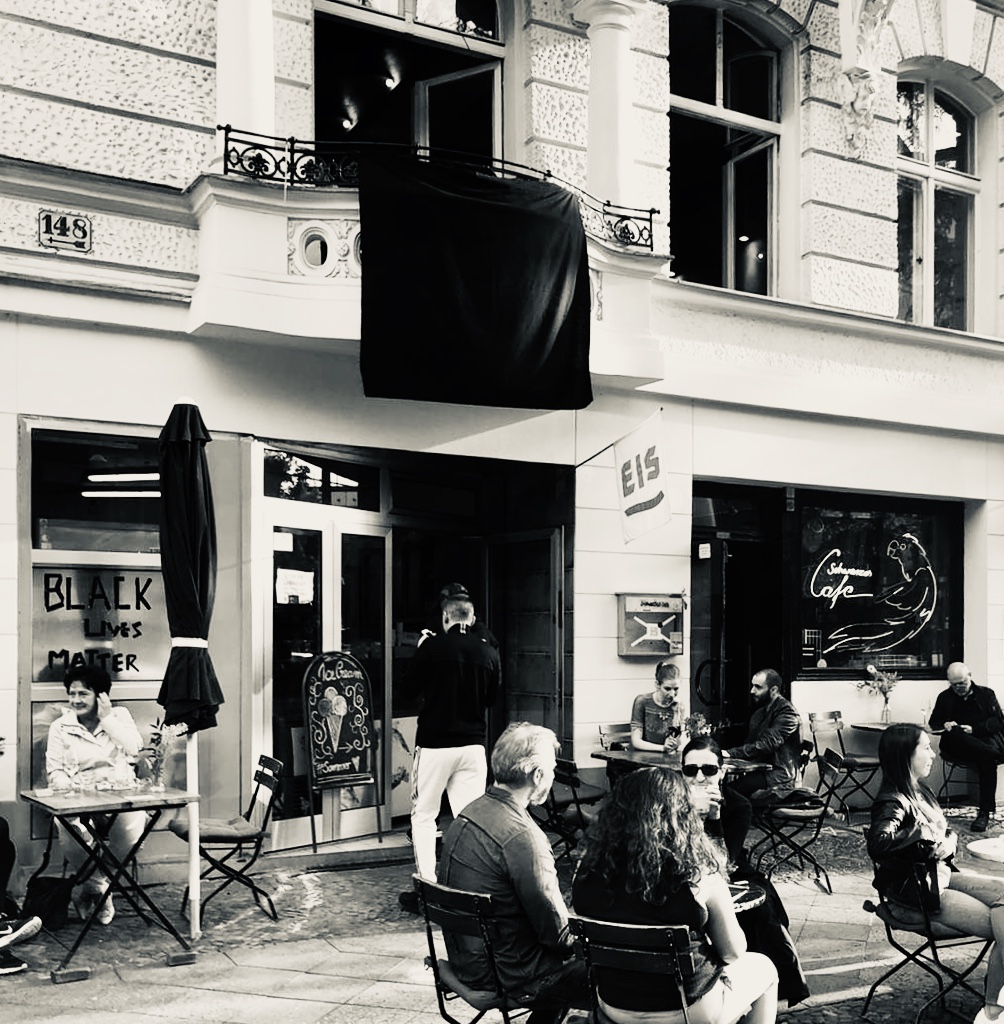 Show Archive
Play show
/
Add show to playlist
Playlist:
Janell Commonwealth of Notions / Deutscher Jam June 3rd, 2022
Posted In: Music Shows
Tags: Deutsch, deutschland, german