Brain Box presents: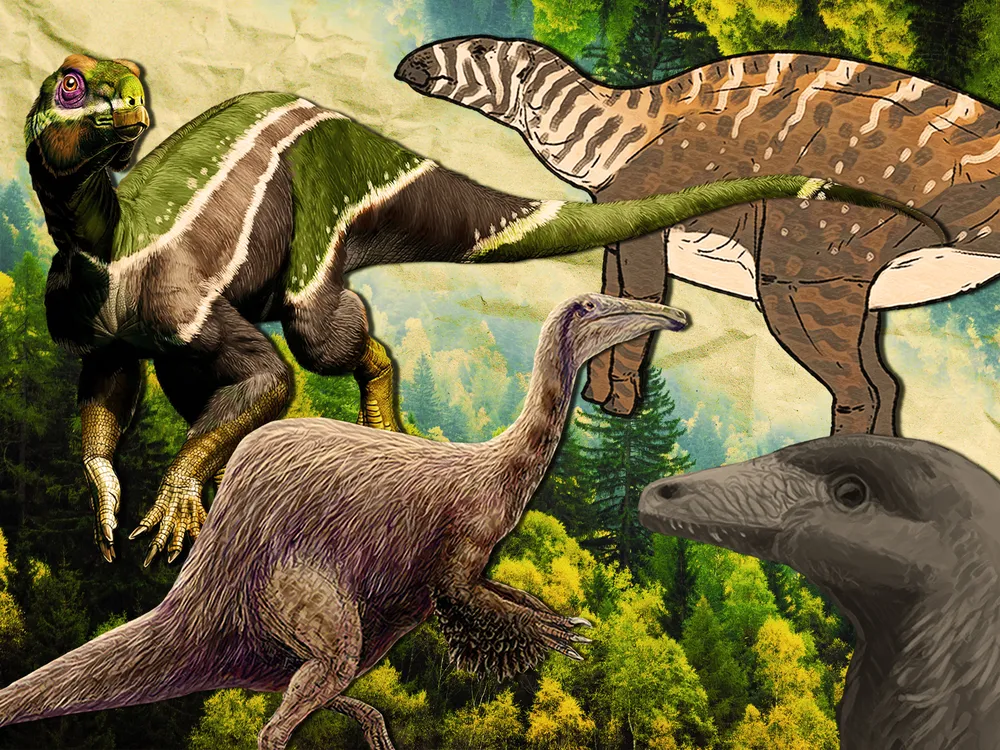 Photo source: https://www.smithsonianmag.com/science-nature/how-many-dinosaurs-remain-undiscovered-180982560/
Did you love dinosaurs as a kid (and maybe still do)? Do you dig fossils (pun intended)? Our guest on this episode is Timshel Purdum, the Virginia C. Ellett Deputy Director of Education at the Science Museum of Virginia, and she's teaching us about dinosaurs and paleontology. Move over Littlefoot, these aren't the dinos of the '80s and '90s – the dinosaurs we know of today have feathers and colors, and we are learning more than ever in this new golden age of dinosaur science. And yes, we do talk about Jurassic Park. 
For more dinosaur fun facts, visit the Science Museum of Virginia's website.
More information about digging for fossils with the Elevation Science Institute can be found on their website.
Brain Box is a collaboration between WRIR and the Science Museum of Virginia. Tune in every first Monday at noon only on WRIR-LP 97.3FM Richmond or at wrir.org.
Playlist:
Playlist temporarily unavailable.
amiller Brain Box September 4th, 2023