Dog Germs

dog germs 7/21/10 edition

nothing really new for the first hour of the show, but i noticed i was displaying an industrial cliche–"word + #s = band name"!

some new punk rock type stuff during the 2nd hour from g.b.h. and point blank, who will both be playing live this saturday, the 24th, at canal club; and also new music from the hellnecks who will also be playing this saturday, the 24th, at wonderland. hopefully my finances hold up and i can make it to the g.b.h. show, and the hellnecks if the time lords are on my side!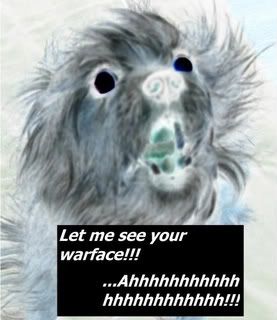 thank you for listening and have an incredible week!
click "read more" to see tonite's playlist!
miss the show? check out the podcast!
| Song | Artist | Album | Label | Year |
| --- | --- | --- | --- | --- |
| | | | | 2010 |
Playlist temporarily unavailable.