Dog Germs

dog germs 9/8/10 edition

not a whole lot of new music tonight, but i do have some new music from how to destroy angels, which is trent reznor's new band; i just got my copy today and i must say that is really, really good! i highly recommend, especially i f you liked year zero, the slip, and ghosts i-iv!

i feel like my voice is extra deep sounding tonight. i think i might be getting sick, but it seems to make for great radio voice, i think?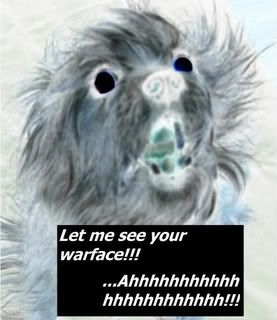 click "read more" to see tonight's playlist!
miss the show? here are the podcasts!
thank you for listening and i hope you all have a great week!
| Song | Artist | Album | Label | Year |
| --- | --- | --- | --- | --- |
| | | | | 2010 |
Playlist temporarily unavailable.