Dog Germs

dog germs 1/5/11 edition

back after a 2 week hiatus–a lovely christmas in waterville, maine; an extended night in portland maine; and than i had a fantastic 2-night stay at boston's logan airport. anyhow, it was an adventure and i'm here and happy new year to all of you!

tonight, new music from soman and a track from head trip conception out of new york who may be making a stop here in richmond in april (but more details to come as april approaches!).

…and of course the 2nd hour of the show will be a clash of different genres!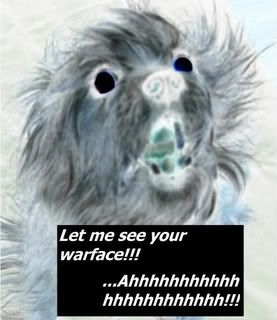 click "read more" to see tonight's playlist!
miss the show? checkout the podcast!
thank you for listening! and have a great week and a wonderful start to 2011!
| Song | Artist | Album | Label | Year |
| --- | --- | --- | --- | --- |
| | | | | 2011 |
Playlist temporarily unavailable.