What the Fontaine?!

WTF: Winning the Future

"What the Fontaine?!: You never know what you'll hear next on this fun mix of tunes from across the decades and musical genres."

Did you like the catchphrase from President Obama's State of the Union speech this week? Also marking the 25th Anniversary of the Challenger shuttle disaster, and watching the unrest the last few days in Cairo, Egypt. (Oh yeah, and Hanzel und Gretyl play Fallout tomorrow night. Plus a few words for Joy Seward & David Taylor.) Tune in 9-11pmEST!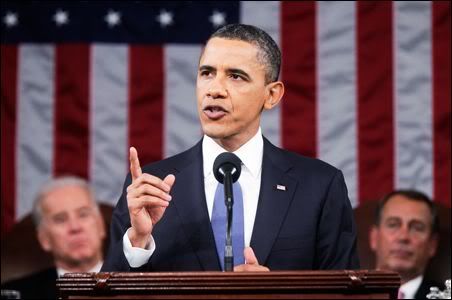 Twitter:http://twitter.com/WhatTheFontaine
Facebook:http://www.facebook.com/pages/Richmond-VA/What-the-Fontaine-on-WRIR-973-FM/273679064155
AIM: WhatTheFontaine Phone: 804.649.9737
Check here later for tonight's podcast.
All podcasts:http://www.radio4all.net/index.php/contributor/3857
Click "Read More" for song list.

Meat Beat Manifesto – United Nations
Poptonto – Seven to the Sky [about the Challenger disaster]
Cows – 39 Lashes [saw them play this song, w/ Joy Seward: gathering for her Sun. @ VCU Fine Arts Bldg.]
Sir Mix-A-Lot – Baby Got Back [a fave roadtrip song of my friend David Taylor, R.I.P. 1 year ago]
Hanzel und Gretyl – Third Reich From the Sun [playing Fallout tomorrow w/ Bella Morte]
Hanzel und Gretyl – Fikk Dich Mit Fire
Hanzel und Gretyl – Heil Hizzle Mein Nizzle
Cycle Sluts from Hell – I Wish You Were a Beer [Vas Kallas from HuG]
B-52's – Cake (David Byrne mix)
Tuxedomoon – No Tears
Cabaret Voltaire – Nag Nag Nag
Les Thugs – Moon Over Marin [Dead Kennedys cover]
Gin Blossoms – Christine Sixteen [Kiss cover]
That Dog – We Must Bleed [Germs cover]
Prong – London Dungeon [Misfits cover]
PJ Harvey – Ballad of the Soldier's Wife [Kurt Weill cover]
Cracker – Blue Rosebuds [Residents cover]
Nick Cave & the Bad Seeds – Tower of Song [Leonard Cohen cover]
Buzzcocks – What Do I Get?
X-Ray Spex – The Day the World Turned Day-Glo
Bow Wow Wow – Radio G-String
Love Battery – Between the Eyes
Bongwater – Nick Cave Dolls
Beck – Beercan
G. Love and Special Sauce – The Things That I Used to Do
Gary Clail / On-U Sound System – Human Nature

Playlist temporarily unavailable.