Dog Germs

dog germs 8/10/11 edition

tonight's show starts out with a couple of songs from fgfc820, who will be playing here in richmond this friday. we'll also hear a couple of songs from project: wiretapper……..and why not, let's hear a machine chop inc. song, too!

also, i'm playing a song off the new la mere vipere album, who will also be playing friday at a different location!

not much in the way of new music reviewed for tonight's show. in fact, just one album of old stuff (recently re-released this year) by a band called the search.

upcoming shows:

fgfc820, machine chop inc., and project: wiretapper @ fallout, richmond, va, august 12th
ice age, lost tribe, la mere vipere, dead fame @ strange matter, richmond, va, august 12th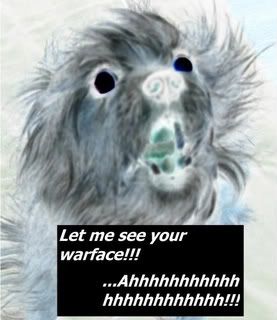 click "read more" to see tonight's playlist!
miss the show? relive tonight's chaos via the podcast!
thank you for listening! have an eventful week!
| Song | Artist | Album | Label | Year |
| --- | --- | --- | --- | --- |
| | | | | 2011 |
Playlist temporarily unavailable.