Dog Germs

dog germs 7/18/12 edition

we start out tonight's show with music from prong and clutch who will both be playing live here in rva this sunday!

i will give my quick review of last night's slick idiot show (which was totally amazing!)! that will lead into a new track from the latest mona mur/en esch album!

…and i will play you the new cover song from aesthetic perfection that i promised you last week!

all this plus more, including any killer requests you make!

upcoming shows:

clutch, prong, and lionize, sunday, july 22nd @ the national, richmond, va
brighter fires and dead fame, tuesday, july 31st @ fallout, richmond, va
covenant, bella morte, and the break up, sunday, august 26th @ fallout, richmond, va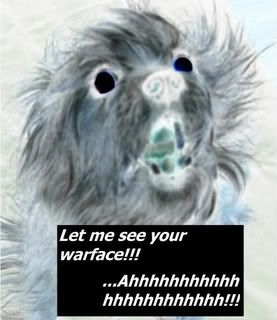 click "read more" to see the playlist!
miss this show, or any other past dog germ? that's why i make podcast!
thanx for listening! have a week of awesomeness!
| Song | Artist | Album | Label | Year |
| --- | --- | --- | --- | --- |
| | | | | 2012 |
Playlist temporarily unavailable.