Dog Germs

dog germs 12/12/12 edition

i have one new selection for you tonight (which is actually a carry-over from last week's show that i never got around to playing), but we will hear something new from the latest choronzon album!

other than that, it is up to my selections and your requests to make this show really awesome tonight!

***upcoming event***:
vaxsination: i am not mentioning this on the air, but i'm djing at fallout on wednesday, dec. 12th, 10 pm-2 am. there is no cover to get in…if you like the dog germs music, then you will probably like the vaxsination music! hope to see you all there!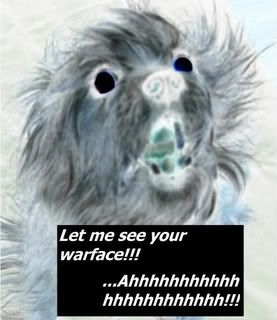 click "read more" to see the playlist!
miss this show? well that sucks because there is no podcast for this one as we computer crashes throughout the show, but feel free to listen to any previous podcast and pretend its new!
thank you for listening! have an awesome week!
| Song | Artist | Album | Label | Year |
| --- | --- | --- | --- | --- |
| | | | | 2012 |
Playlist temporarily unavailable.