Wide Ear Folk

Wide Ear Folk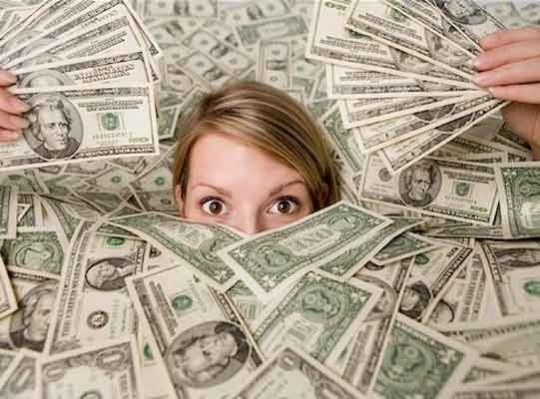 Please check your pile and see if you can spare any for our fine radio station. It's fund drive time everybody!
Tune in, turn on the stereo and tune out a little cash for us.
Artist Track Album
Joni Mitchell
Just Like This Train
Rare On Air, Vol. 2
Ron Sexsmith
Wishing Wells
Retriever
Clem Snide
Don't let the sun go down on your Grievance
The Late Great Daniel Johnston: Discovered Covered (Disc 1 :
Brandi Carlile
A Promise To Keep
Bear Creek
The Great Unknown
I'm Not Listening
Tonight, Let's Pretend
Mike and Ruthy
Raise Your Glasses High
The NYC EP
The Little Stevies
Diamonds for Your Tea
Diamonds for Your Tea
Adem
To Cure A Weakling Child/Boy Girl Song
Takes
Amber Rubarth
Unfinished Art
Unfinished Art – Limited Edition EP
The Oh Hellos
Hello My Old Heart
The Oh Hello's
Proctor & Bergman
Channel 85 Sign-on
TV or Not TV
Mason Jar Music & Friends
The Storms Are on the Ocean – Aoife O'Donovan (w. Noam Pikelny & Paul Kowert)
The Storm is Passing Over
Bruce Springsteen
Pay Me My Money Down
We Shall Overcome: The Seeger Sessions
Jack Norton
Listening to Public Radio
Monty Python
Money Song
Monty Python Sings
Caitlin Cary
Trickle of Whiskey
Battle EP
John Hartford
Turn your radio on
Turn your radio On
Pascal Pinon
Kertið Og Húsið Brann (Pascal Pinon Remake) (Alternate Versi
Party Wolves
John Smith
There Is a Stone
Great Lakes
Utah Phillips
talkingnprblues44
Wood Brothers
Postcards From Hell
Loaded
Catherine Feeny
Hurricane Glass
Hurricane Glass
Mason Jar Music & Friends
Backwater Blues – Abigail Washburn & Béla Fleck
The Storm is Passing Over
Lauren Mann and the Fairly Odd Folk
Lullaby
Over Land and Sea
Playlist temporarily unavailable.