Dog Germs

dog germs 2/11/15 edition

on this edition of dog germs we start out with new music from eisbrecher, megaherz, and ivardensphere!

…and then from there we'll just continue to pile great tracks upon great tracks…your requests will help!

vaxsination: i am not mentioning this on the air, but i'm djing at fallout on wednesday, february 11th, 9 pm to 2 am. there is no cover to get in…if you like the dog germs music, then you will probably like the vaxsination music! hope to see you all there!

deist requiem, stuck backwards, the pestilence choir, eye of the green mojo on feb. 28th @ pancho n luigi's, norfolk, va
gang of four on march 3rd @ 9:30 club, washington, d.c.
gash w/new american nightmare on march 5th @ fallout, richmond va
the church on march 9th @ 9:30 club, washington, d.c.
swans on march 26th @ the broadberry, richmond, va
seabound, architect, guns out at sundown on april 5th @ empire, springfield, va
coal chamber, filter, combichrist, american head charge on april 7th @ the norva, norfolk, va
covenant on april 15th @ fallout, richmond, va
the blackout shift, the gloom!, the cemetery boys, sight obscene, the recently deceased on april 25th @ the riffhouse, chesapeake, va
laibach on may 11th @ black cat, washington, d.c.
rob zombie on june 5th @ nteloswireless pavilion, portsmouth, va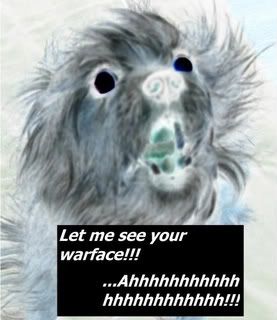 click "read more" to see the playlist!
you didn't miss this show…there's a podcast!
…and be sure to like us on facebook!
thanks for listening! c-ya at vaxsination!
| Song | Artist | Album | Label | Year |
| --- | --- | --- | --- | --- |
| | | | | 2015 |
Playlist temporarily unavailable.