Dog Germs

dog germs 6/2/15 edition

tonight's show kicks off with music from rob zombie for those of you going to portsmouth for his show friday, plus we'll hear from wire for those of you going to d.c. for their show on saturday!

also, there will be tons of new music from aesthetische, metroland, avarice in audio, dream recall, betama, and saeldes sanc vs. schwarzblut!

all this and much more, including your requests!

***upcoming event***:




vaxsination: i am not mentioning this on the air, but i'm djing at fallout on wednesday, june 10th, 9 pm to 2 am. there is no cover to get in…if you like the dog germs music, then you will probably like the vaxsination music! hope to see you all there!

upcoming shows:

rob zombie on june 5th @ nteloswireless pavilion, portsmouth, va
wire on june 6th @ black cat, washington, d.c.
hanzel und gretyl on june 17th @ the annex, charlottesville, va
the rezillos on july 8th @ black cat, washington, d.c.
kmfdm, chant, seven factor on july 31 @ state theatre, falls church, va
the adicts and reverend horton heat on sept. 13 @ the norva, norfolk, va
prong on november 11th @ canal club, richmond, va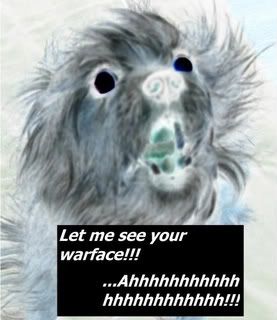 click "read more" to see the playlist!
miss the show? even at this new early time slot? that's okay, there's still the podcast!
…and be sure to like us on facebook!
thanks for listening! have a super terrific week!
| Song | Artist | Album | Label | Year |
| --- | --- | --- | --- | --- |
| | | | | 2015 |
Playlist temporarily unavailable.