What the Fontaine?!

WTF: The American Flag

"What the Fontaine?!: You never know what you'll hear next on this fun mix of tunes from across the decades and musical genres."

Today the Confederate flag was taken down from South Carolina's state capitol grounds. Yay! I'm the great-granddaughter of a Confed soldier (who lost an arm in the battle of Gettysburg) … but I say, about time!! People can keep flags on their own property or in museums, but that flag shouldn't be on state capitol grounds. My opinion, anyhow. Tune in 9-11pmEDT to see what music I brought … Beach Boys, Patsy Cline, Slick Idiot, Morrissey, etc, etc.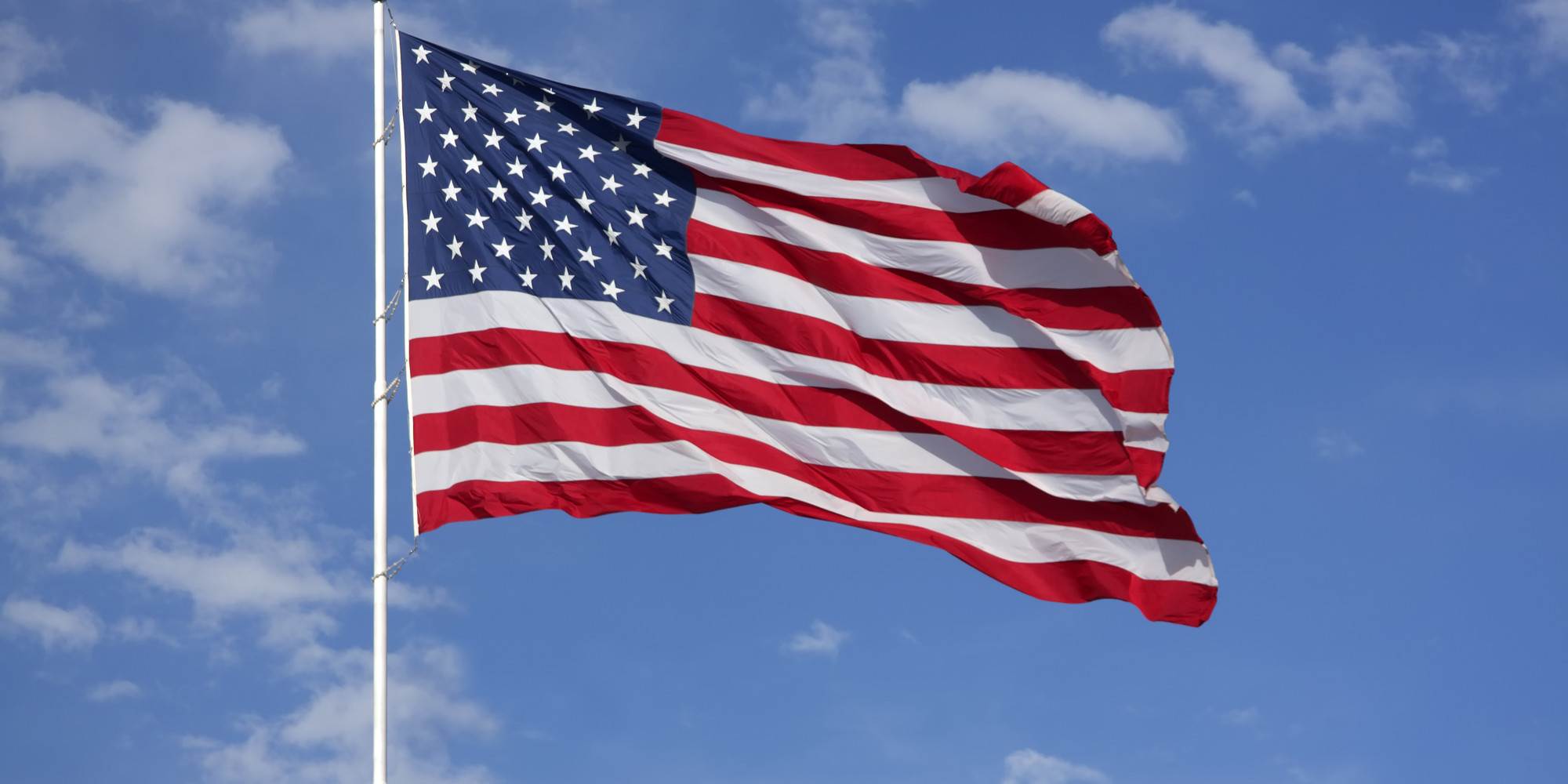 Twitter: http://twitter.com/WhatTheFontaine
Facebook: http://www.facebook.com/pages/Richmond-VA/What-the-Fontaine-on-WRIR-973-FM/273679064155
AIM: WhatTheFontaine Phone: 804.649.9737
Click here for tonight's podcast.
More podcasts: (radio4all) (WTF) (80s) (RCL)
Click "Read More" for song list.

Meat Beat Manifesto – United Nations
Morrissey – Tomorrow
They Might Be Giants – Birdhouse in Your Soul
Beach Boys – Barbara Ann
Vince Vance & the Valiants – Bomb Iran (1979)
Dolly Parton – Jolene
Patsy Cline – I Fall to Pieces
A Flock of Seagulls – I Ran (Die Krupps remix)
Slick Idiot – Ain't Talkin' 'Bout Love [Van Halen cover]
Badfinger – Baby Blue [Breaking Bad anyone?]
Sweet – Ballrooom Blitz
Barkmarket – Pencil
Jeff Buckley – Eternal Life
Nirvana – Love Buzz
Alice Cooper – Under My Wheels
Mojo Nixon + Skid Roper – Mushroom Maniac
Manzara – Kentucky Meat Shower
Times Square – Learn It [Bobby Steele, ex-Misfits]
Pretenders – Watching the Clothes
Tom Waits – Barber Shop [request]
Tom Waits – Hang On St. Christopher
Ween – Push th' Little Daisies (Funky Drummer Mix)
Chet Baker – But Not For Me [request]
Beck – Minus
Converge – Shallow Breathing
Melvins w/ David Yow of Jesus Lizard – Blockbuster
Gravity Kills – Guilty
Nine Inch Nails – Burn
Throbbing Gristle – Still Walking

Playlist temporarily unavailable.