We Do It For The Dolphins. presents:
Hip-Hop For The Rest Of Us

We Do It For The Dolphins.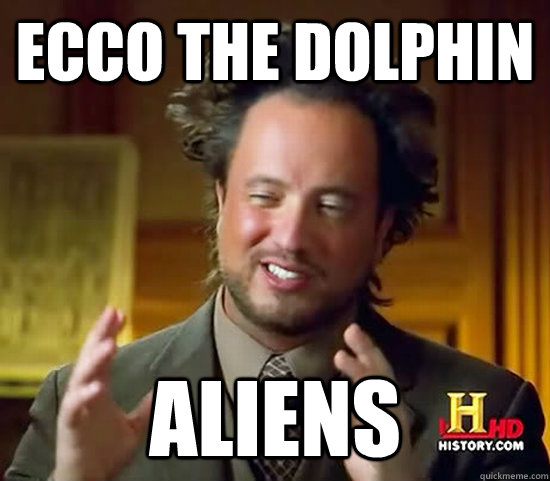 Little Pain – High Cry
2 Chainz Young Thug – Dresser
Prof – Bar Breaker
Eric B Rakim – Paid In Full
Master Ace – Sittin on Chrome
MC Lyte – Paper Thin
Jay-Z – Who You Wit II
Wu Tang Clan – Sucker MCs
NaS – Nasty
Eminem – Brainless
Lil Wayne – Abortion
Gucci Mane – Swole Pocket Shawty
Mobb Deep – Get Away
Birdman – Love My Hood

Beats…Rhymes….. Duality….
#WOFTD
Playlist:
Playlist temporarily unavailable.
blackliquid August 29th, 2015
Posted In: Music Shows