Open Source RVA presents:
Open Source RVA

Open Source RVA: Rock 'n' Roll and French Cuisine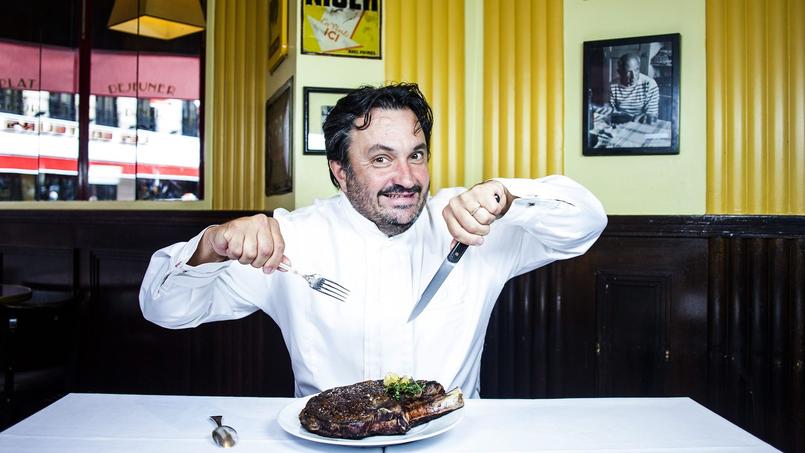 Today's Open Source RVA features chef Jimmy Sneed's exclusive interview with Yves Camdeborde, the father of nouveau bistro cuisine and the chef at Le Comptoir, the hottest dinner reservation in France. We also talk with Jim Wark, Bj Kocen and Craig Evans of the Rock 'n' Roll Jubilee, which takes over the Cultural Arts Center at Glen Allen for three shows starting tonight, and Jess Eisen of Rag & Bones bike co-op, who tells us about Bike Bike Southeast, the cycling conference and meeting happening this weekend. Too much show!! Join us at 2PM on 97.3 FM and http://www.wrir.org/

Playlist:
Playlist temporarily unavailable.
Anna C. Open Source RVA March 11th, 2016
Posted In: Music Shows