What the Fontaine?! presents:
"What the Fontaine?!: You never know what you'll hear next on this fun mix of tunes from across the decades and musical genres."
It's the last weekend of July … already. And the weather is a little bit cooler, so YAY! I've got "The Girl From Ipanema", Dread Zeppelin, Converge, and a bunch of other stuff to play for you tonight 9-11pmEDT. And it looks like the GWAR guys are coming up in the next two weeks to talk GWAR-B-Q, so check in next Friday night, too!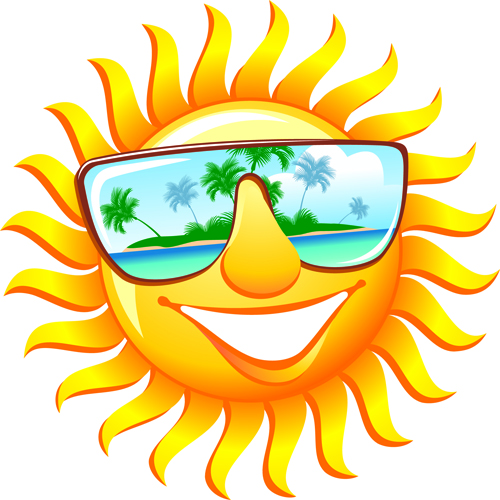 Twitter: http://twitter.com/WhatTheFontaine
Facebook: http://www.facebook.com/pages/Richmond-VA/What-the-Fontaine-on-WRIR-973-FM/273679064155
AIM: WhatTheFontaine Phone: 804.649.9737
Click here for tonight's podcast.
More playlists/podcasts: http://www.wrir.org/author/fontaine/
Playlist:
Playlist temporarily unavailable.
Fontaine What the Fontaine?! July 29th, 2016
Posted In: Music Shows