Open Source RVA presents: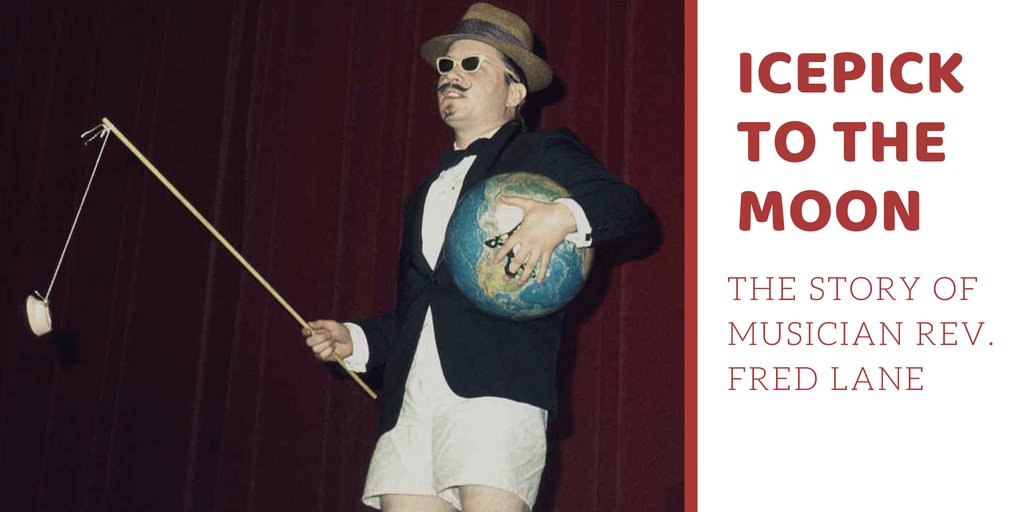 LOCAL NEWS AND MYSTIC TUNES! On Friday's edition of Open Source RVA, heard at noon on WRIR 97.3 FM, host Don Harrison speaks with editor-in-chief Robert Zullo and reporter Mechelle Hankerson about The Virginia Mercury, an independent nonprofit online news organization that hopes to cover statewide news that our depleted daily newspapers aren't getting to. But will this grand journalistic experiment work? And hold on to your upper lip! Musician Fred McGann and the Bijou Film Center's James Parrish drop by to tell us about a special Sept. 28 screening at Sound of Music Studios of a new documentary, Icepick to the Moon, about the mysterious music impresario Rev. Fred Lane. Learn all about the man who sung unclassifiable songs like "I Talk to My Haircut," "Danger is my Beer" and "From The One That Cut You." THIS SOURCE IS EARLOBE READY!! Check out Open Source RVA on Friday at noon on WRIR 97.3 FM and http://www.wrir.org.
Show Archive
Play show
/
Add show to playlist
Playlist:
Playlist temporarily unavailable.
Krysti Albus Open Source RVA September 21st, 2018
Posted In: Music Shows