Open Source RVA presents:
YOUR FRONT PORCH SOURCE! On Friday's Open Source RVA, heard at noon on WRIR 97.3 FM, we welcome drummer, vocalist and music teacher Kelli Strawbridge. He talks with Don Harrison about performing in some of Richmond's best bands, like Mikrowaves and The Big Payback, and about the engaging Hustle Season podcast that he produces with his band, the Hustle Season. THEN on another installment of the Next 400, Mike Kemetic talks with Richmond author Kerwyn Phillip. His new book, "Malik's First Job," is a piece of young adult fiction that also teaches financial literacy. AND WAIT! There's also a new Curtain Call from the Richmond Theatre Critics Circle. This week, Julinda D. Lewis, Susie Hirsch Haubenstock, Claire Boswell and Jerry Williams review "Bitter Earth" (Richmond Triangle Players) and "Krapp's Last Tape" (Firehouse Theatre). CALL IT SOURCE-ERY! Noon on WRIR 97.3 FM and wrir.org.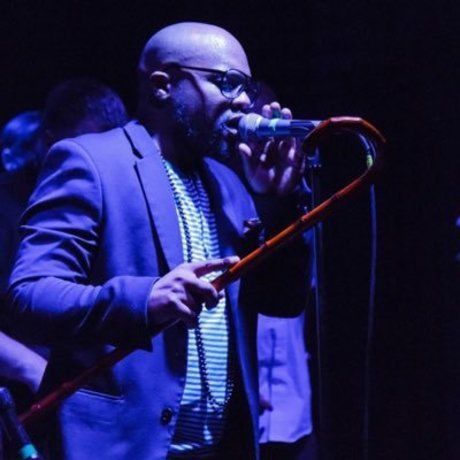 Show Archive
Play show
/
Add show to playlist
Playlist:
Playlist temporarily unavailable.
Krysti Albus Open Source RVA February 19th, 2021
Posted In: Music Shows