Deutscher Jam presents: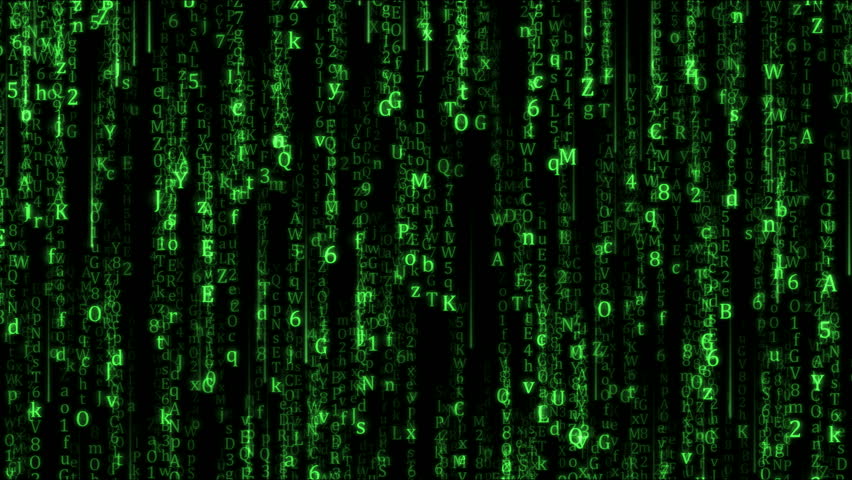 Berlin is the Matrix of the universe…….
My goal is to one day meet you in-person. Richmond sounds nice but I'd rather it be based off timing and alignment in Berlin. Berlin is such a magical place. I say it's the matrix of the universe because it truly is. Tonight we will explore Berlin through sound. Berlin forces you to go within. Berlin forces you to jump out of your physical meat suit. Berlin will confront you with who you truly are. Bist du bereit? Are you ready? Are you ready to step into another dimension of yourself? Berlin pushes you into a rebirth of oneself. Close your eyes and enjoy the sound of Berlin. Hopefully you will travel into the unknown and discover the deeper meaning of today's human experience.
Alles Liebe,
Janell
Playlist:
Janell Deutscher Jam March 7th, 2022
Posted In: Music Shows
Tags: deutschland, german, Germany, The matrix