Open Source RVA presents:
SALSA INQUISITION On Friday's Fall Fund Drive edition of Open Source RVA, heard at noon on WRIR 97.3 FM, it's all about Bio Ritmo, Richmond's legendary "Salsa Machine." On Sunday afternoon, this indestructible ensemble will host a 30 Year Reunion Show! at Hardywood Park Craft Brewery, a special concert that sees more than a dozen former members returning to perform songs from throughout Ritmo's ever-evolving career. On this special episode, host Don Harrison talks to current players Rei Alvarez, Marlysse Rose Simmons, Giustino Riccio, Bob Miller and Marc Roman, along with founding members Jorge A. Negron and Jim Thomson. GET YOUR CLAVE ON. Listen to this Ritmo-riffic installment of Open Source RVA. (and don't forget that WRIR 97.3 FM is currently in its fund drive. Please donate now by hitting the red donate button at wrir.org)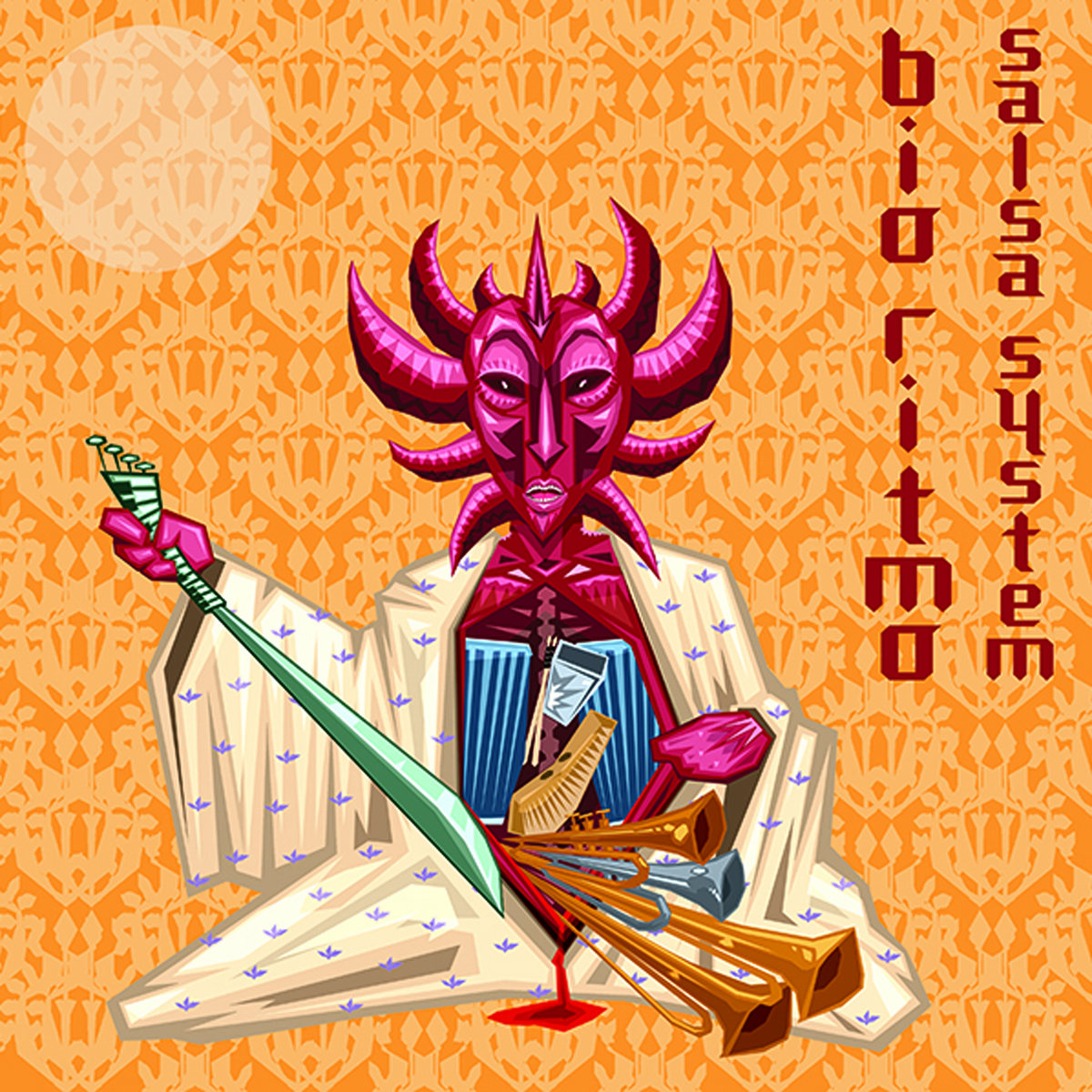 Show Archive
Play show
/
Add show to playlist
Playlist:
Playlist temporarily unavailable.
Krysti Albus Open Source RVA October 21st, 2022
Posted In: Music Shows