Open Source RVA presents:
LEFTOVER TURKEY CASSEROLE!! On Friday's "not this again" edition of Open Source RVA, heard at noon on WRIR 97.3 FM, it's OUTROS IV: A NEW HOPE! Yes, dear listener, it's time once again to get reacquainted with JIMMY THE NAIVE PAPERBOY, neophyte hypnotist HELGA, Open Source RVA's PARANORMAL EXPERTS, the hosts of the new TALK OF YOUR SORES RVA and the rest of Open Source RVA's "beloved" recurring characters. You'll be treated to the comedic vocal stylings of the Outro Radio Theatre (Krysti Albus, Chuck Moore, Tony Jordan, Dina Weinstein, Melissa Vaughn with Olivia Harrison, Dale Brumfield, Saw Black,  Will Gemma, Dietrich Teschner and Don Harrison). Tune in and discover why THIS "Outros" compilation is a radio broadcast perfect for the whole family to eat moldy leftovers with. Friday noon on WRIR 97.3 FM and wrir.org.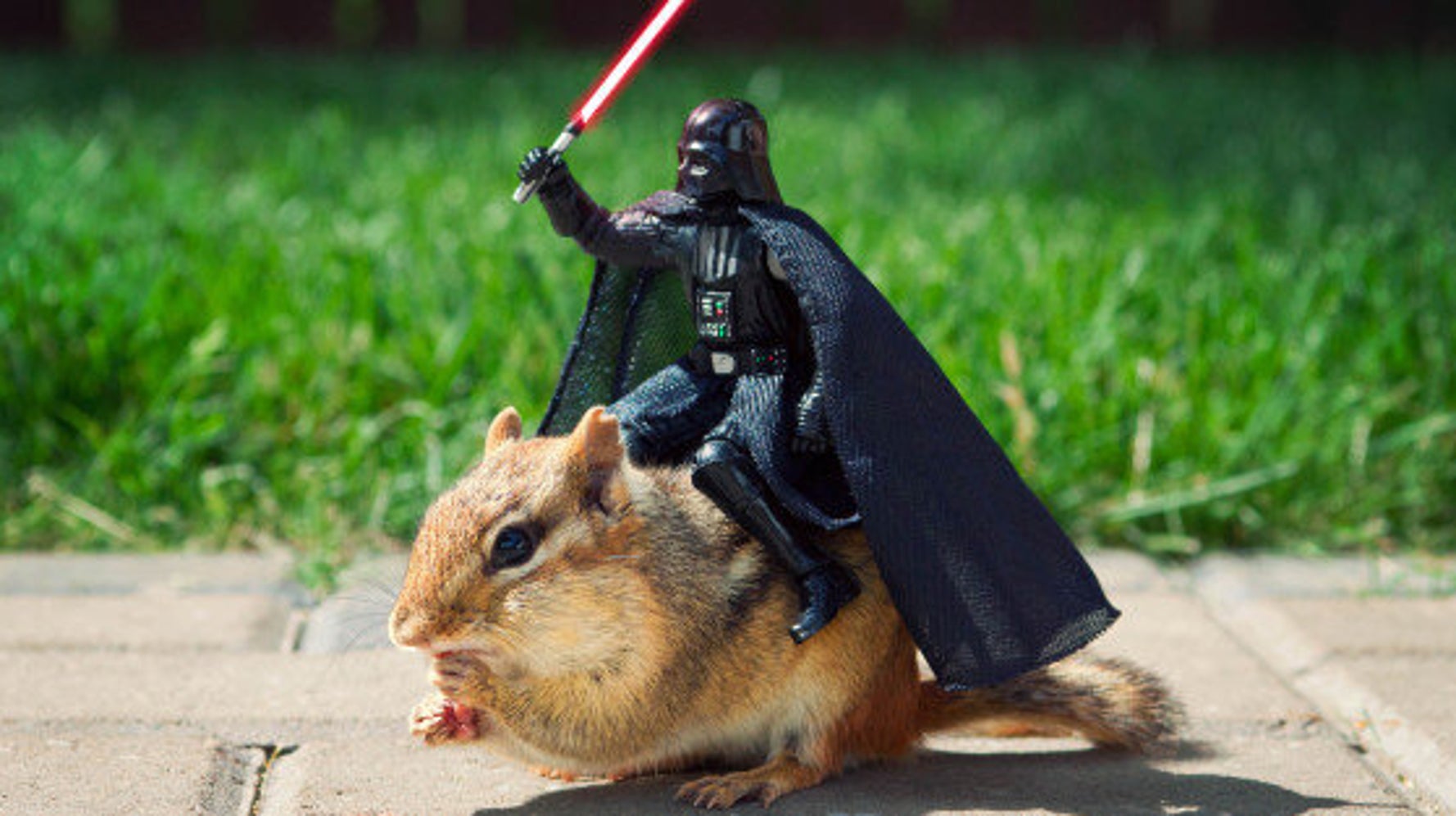 Show Archive
Play show
/
Add show to playlist
Playlist:
Playlist temporarily unavailable.
Krysti Albus Open Source RVA November 25th, 2022
Posted In: Music Shows