Open Source RVA presents:
THE SOURCE IS ON! On Friday's "home and history" edition of Open Source RVA, heard at noon on WRIR 97.3 FM, Dina Weinstein welcomes Marianne Burke, who is a part of 4 Public Education, a public school advocacy organization that is testifying at the Virginia Department of Education's hearings on revised history standards. Dina also speaks to Erin Harper of ReEstablish Richmond and two young adults, Sobia Abed and  Lama Ahmed, who are a part of the organization's visual arts Narratio Fellowship program. It's an intensive storytelling and leadership program for resettled refugee youth. We also have another special report from our ace General Assembly correspondent Goad Gatsby. He talks to Senate Minority Leader Tommy Norment about increased education funding (or not). HEAR THE TALK! Friday at noon on WRIR 97.3 FM and wrir.org.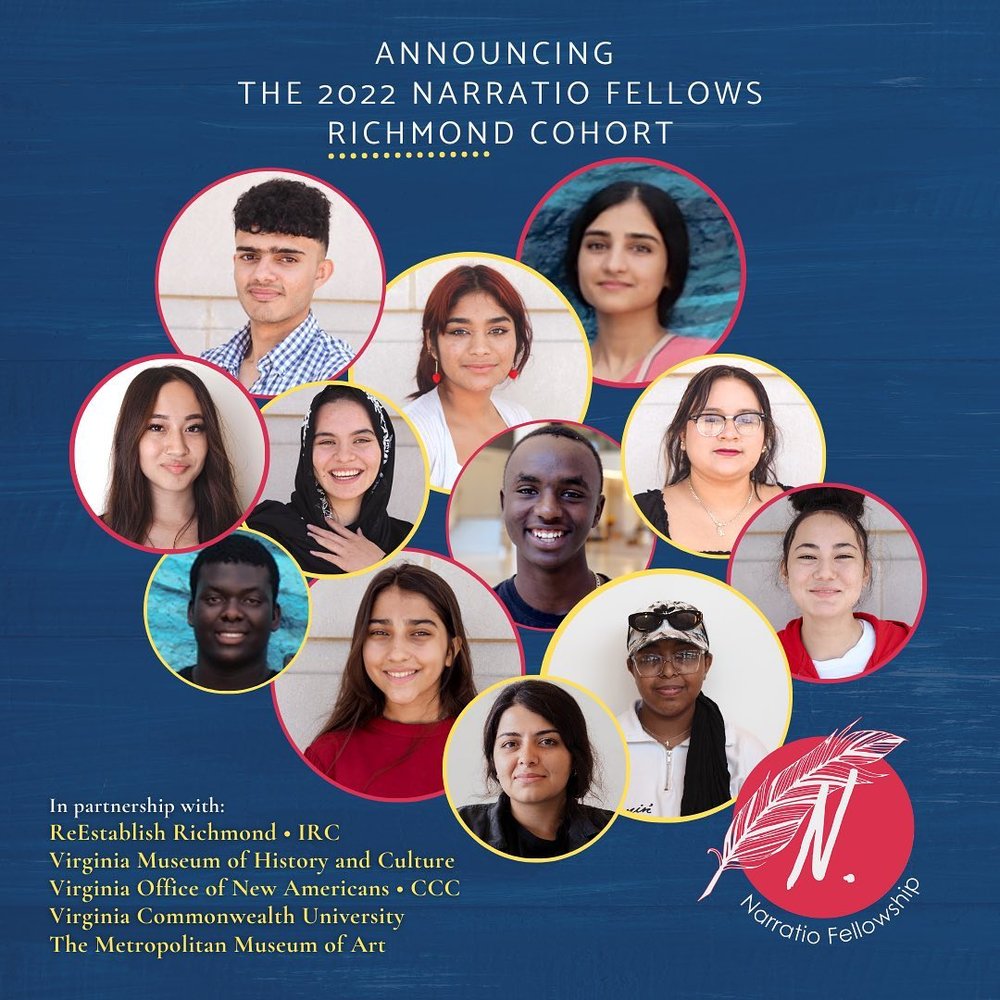 Show Archive
Play show
/
Add show to playlist
Playlist:
Playlist temporarily unavailable.
Krysti Albus Open Source RVA February 10th, 2023
Posted In: Music Shows