Open Source RVA presents:
CINEMA AND CENSORSHIP! On Friday's dramatic, thrill-packed installment of Open Source RVA, heard at noon on WRIR 97.3 FM, Don Harrison talks about the 29th annual James River Film Festival, coming to theatres across the city April 20-23. The James River Film Society's Michael Jones, Coleman Jennings and Laney Sullivan break down all of the many screenings of cult films, documentaries, and new movies happening at this year's big cinematic showcase, including a lost work from the mighty Orson Welles, and two special programs of rare Richmond music videos. THEN Dina Weinstein welcomes back Lisa Varga, the director of the Virginia Library Association. She talks about a new American Library Association report on book banning, which features alarming statistics about the state of censorship in Virginia schools and libraries. All of that PLUS correspondent Goad Gatsby takes us to last week's violent abortion protest at VCU. TOO MUCH SOURCE? We think you can handle it. Friday noon on WRIR 97.3 FM and wrir.org.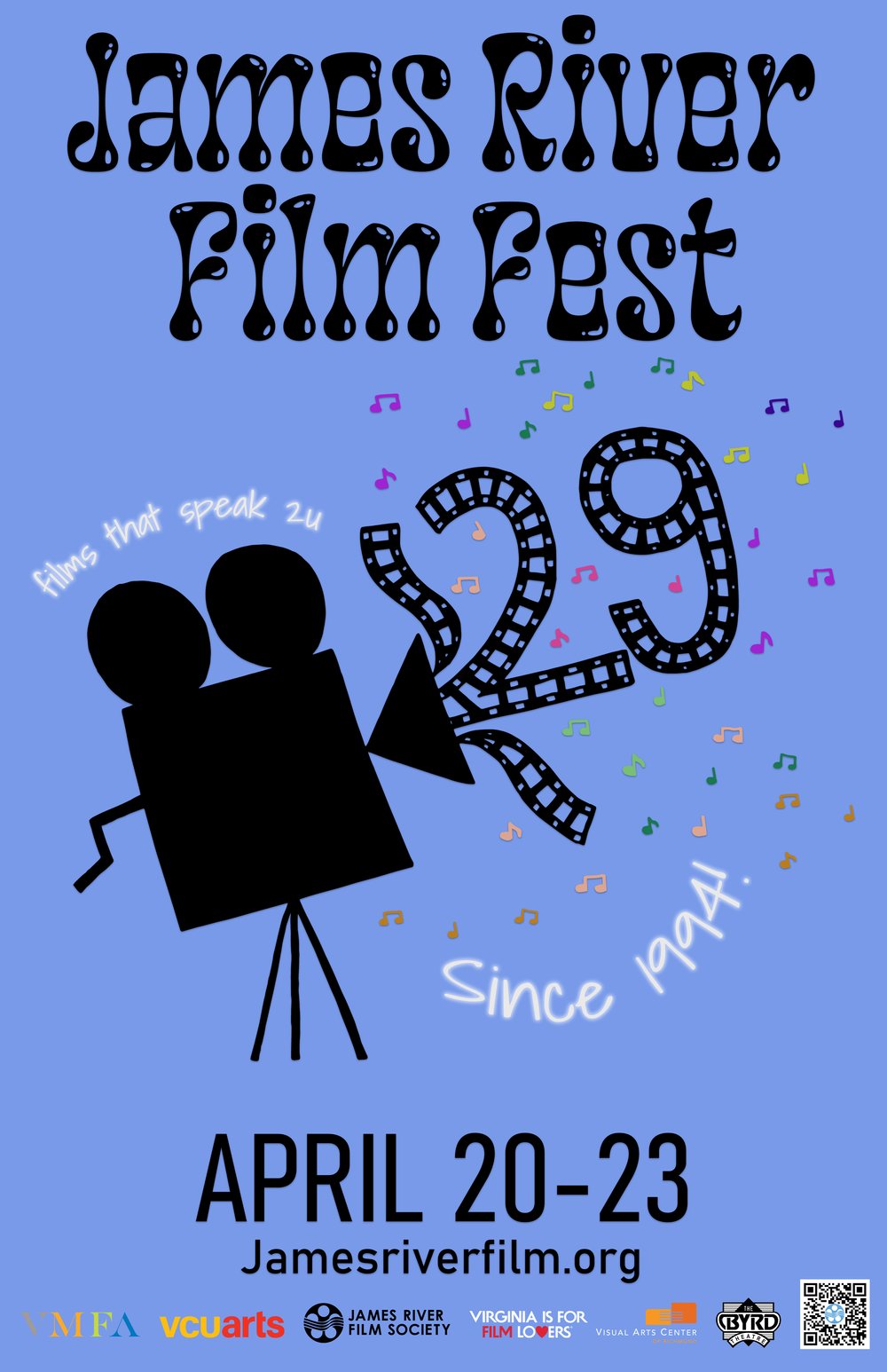 Show Archive
Play show
/
Add show to playlist
Playlist:
Playlist temporarily unavailable.
Krysti Albus Open Source RVA April 7th, 2023
Posted In: Music Shows