Commonwealth of Notions / Deutscher Jam presents:
Greetings!
After two weeks off, I am back! Today's show will be all over the place and a fun way to celebrate the gradual end of the month of June. And I have a few crazy announcements to make today and I am going to stick around to host Activate! at 5. Let's make it real.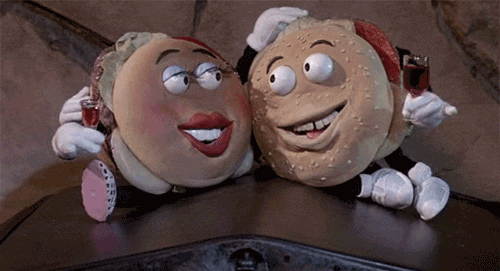 Look below for the playlist!
As Always, Thanks for Tuning In and Supporting All Things Local!
shannon.cleary Commonwealth of Notions / Deutscher Jam June 30th, 2016
Posted In: Music Shows
Tags: Commonwealth of Notions, RVA, rvamusic, WRIR