Dog Germs

dog germs 7/7/10 edition

i survived 3 shows in 3 days (3 days of a hell of a lot of drinking) followed by 3 days of hangovers, but it was a lot of fun and now i'm kinda broke for the next week or so, and but again, i have new music to play for you as a result of my irresponsible weekend: music from uberbyte, reaver, fgfc820,……and………..and………………and……………..the hellnecks!

also, sometime in the weeks to come, my friend scott takahashi and some of the other rvafreaks will be coming up on the show to talk, hang out, and play some tunes with me.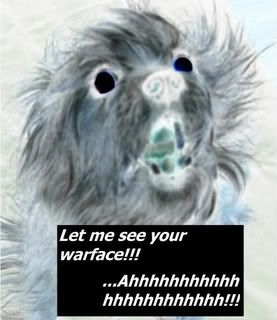 hey check out this new playlist table we're using, click "read more" to see what i played!
miss the show? checkout the podcast here!
have a great week, thanks for listening!
| Song | Artist | Album | Label | Year |
| --- | --- | --- | --- | --- |
| | | | | 2010 |
Playlist temporarily unavailable.