Mother's Milk Conducts Another Experiment!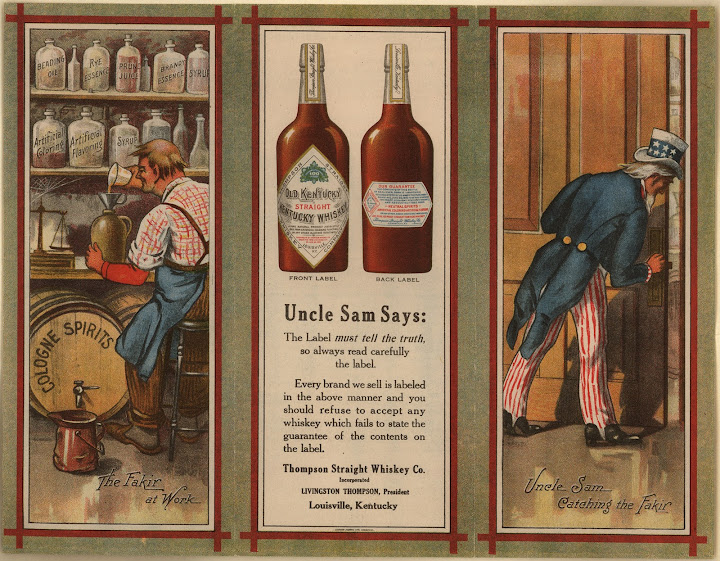 Well, first we're going through the reject-pile here at the station to see if we can find some gold amongst the lead. What does that mean for you? It means every track is an ADVENTURE INTO THE UNKNOWN. It means the name for me. That is its omni-meaning. This could be a trainwreck. Or it could be hours of musical bliss. There is only way to find out: thanks for finding out with me!
The setlist is available at www.mothersmilkradio.com and the studio lines are OPEN (they are always open) so give me a call and let me know what YOU think about this stuff. Cool? Cool!
UPDATE: A day late and a dollar short, the podcast of this show is up. It was the most FUN to do show in a while, because I had no idea what to expect from each track, for the first hour and a half. Click here to download the podcast, as well as any other recent episodes you might have missed. You will be happy that you did!
Playlist temporarily unavailable.