Salad Days

Salad Days 08-19-10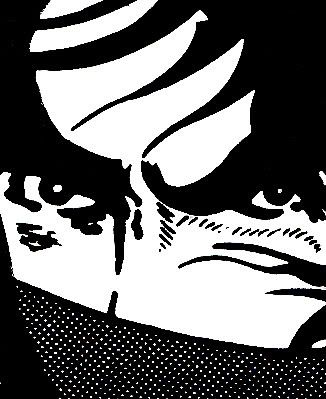 Thanks for listening!!! Happy BFD weekend. Grab the podcast here
artist/song/label:
minor threat/salad days/dischord
fear of lipstick/correction facility/it's alive!
measure (sa)/hit the ground running/kiss of death
banner pilot/greenwood/fat wreck
johnny thunders & the heartbreakers/one track mind/jungle
dopamines/cincinatti harmony/paper + plastick
broadway calls/to the sheets/sideonedummy
deep sleep/manic euphoria/grave mistake
cloak/dagger/don't need a/jade tree
off with their heads/zzyzx/epitaph
loved ones/the inquirer/fat wreck chords
tim barry/downtown vcu/suburban home
leatherface/never say goodbye/no idea
sundials/hidden books/sr
zero boys/civilizations dying/secretly canadian
government warning/killing for fun/grave mistake
jakkpot/burnin' in '77/twenty stone blatt
grabass charlestons/dale/no idea
damned/new rose/stiff
peer pressure/eve of destruction/resistance
smartbomb/crucial times/think fast!
delay/dark red courage/salinas
street dogs/tobe has a drinking problem/brass tacks
mumps/crocodile tears/bomp
good luck/how to live here/sr
riot before/what i've missed/paper + plastick
revelevens/baltimore fire/sr
queers/psycho over you/suburban home
dickies/if stuart could talk/overground
defiance ohio/her majesty's midwestern islands/no idea
parasites/ronnie is a psycho/go kart
mcrad/mcshred/beware
faction/skate & destroy/beer city
leftovers/nothing to do/rally
avengers/the american in me/dbk
avail/scuffletown/jade tree
jam/all around the world/polydor
american steel/safe and sound/fat wreck
les hatepinks/should i kill myself or go jogging?/tko
hextalls/castle crashers/rally
for science/swan song/it's alive!
landmines/turn it up, tear it down/paper + plastick
dwarves/is their anybody out there?/tee pee
inquisition/uproar/pop a wheelie
frank turner/try this at home/live in wrir studios 2-21-10
Playlist temporarily unavailable.