What the Fontaine?!

WTF: Katrina Five Year Anniversary

"What the Fontaine?!: You never know what you'll hear next on this fun mix of tunes from across the decades and musical genres."

The next few days mark the five-year anniversary of Hurricane Katrina hitting New Orleans and the resulting devastation caused by it and the floodwall collapse, not only in Louisiana, but Mississippi and Alabama, too. After starting off tonight's show with a few songs by bands playing in town the next several days, I'll reprise the radio show I hosted on WDCE at the end of a long, emotional week five years ago. Louis Armstrong, Fats Domino, Muddy Waters, Led Zeppelin, Ray Charles, many more, 9-11pm tonight.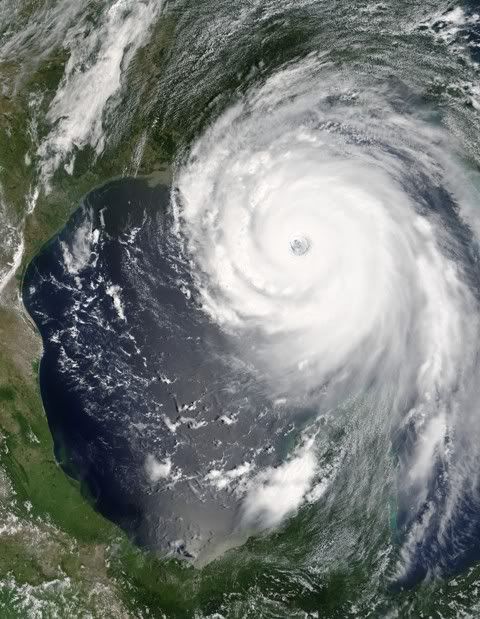 Twitter:http://twitter.com/WhatTheFontaine
Facebook:http://www.facebook.com/pages/Richmond-VA/What-the-Fontaine-on-WRIR-973-FM/273679064155
AIM: WhatTheFontaine Phone: 804.649.9737
Click here for today's podcast.
All podcasts:http://www.radio4all.net/index.php/contributor/3857
Click "Read More" for song list.

Meat Beat Manifesto – United Nations
Paul Ivey – Skinless [from his upcoming CD "This is the Hovercraft"] [tonight at Strange Matter]
Point Blank – Bittersweet Victory [Monday at Banditos]
Synthetic Nightmare – Azi Dehaka [Monday at Fallout]
Low on Sanity – Before I Drown [Monday at Fallout]
Louis Armstrong – Do You Know What It Means to Miss New Orleans
Muddy Waters – Baby Please Don't Go (Down to New Orleans)
Fats Domino – Walking to New Orleans
Led Zeppelin – When the Levee Breaks
Simon and Garfunkel – Bridge Over Troubled Water
Lee Dorsey – Ya Ya [request — 1st :30 anyway!]
Professor Longhair – Go to the Mardi Gras [request]
Aaron Neville – Hercules
The Howletts – Mardi Gras Mambo
Lena Horne – Stormy Weather
Phil Harris – St. James Infirmary
Son House – Death Letter
Diamanda Galas – See That My Grave is Kept Clean
Lydia Lunch & Rowland S. Howard – In My Time of Dying
Clarence Carter – Patches ["born & raised down in Alabama"]
Ray Charles – Alabamy Bound
Ella Fitzgerald & Louis Armstrong – Stars Fell on Alabama
Wynton Marsalis – Cherokee [request]
Meters – Cissy Strut
Louis Armstrong – Basin Street Blues
Louisiana Red – Louisiana Blues
Nina Simone – Mississippi Goddamn
Fats Domino – Jambalaya (On the Bayou)
Deacon John – Going Back to New Orleans
Count Basie – Texas Shuffle

Playlist temporarily unavailable.